This is waywardness personified, sanity has left our society and it is so unfortunate. What was meant for real humans has been given to dogs and surely it has been abused. Imagine what a young man will be proud to post online.
How he has wasted his youthful age in the name of catching fun.
One may wonder if he doesn't have any sense of dignity, surely he doesnt.
And to our girls, you people need to be careful and know the class of people you go out with, stop falling for every lunatic you see on the road. Because at the end of the day things like this spoils your image and not his image.
Before you start reading please make sure you follow us on FACEBOOK HERE, and TWITTER HEREbecause we have a lot of stories for you.
These pictures below may have someone you know in it. It may be your girlfriend, sister or cousin. These women had their pictures taken. Some with their consent while some without their knowledge.
From the images it can be seen that the young man invites a lot of women over. They have fun and take selfies harmlessly. But he proceeds to share pictures of all the girls he has been with on social media.
I wonder why he would do this considering that he has tarnished their image. He obviously looks like someone that has nothing to lose. And I would advice these women if I could talk to them to get tested. The young man is vile.
Honestly this young man should be sued for character assassination because he has tarnished these girls images online. This is so wrong, our young men should stop seeing sex with many girls as an achievement.
It is absurd to see a promising young man who probably had a bright future engage in such a wasteful adventure.
The pictures of the young girls he slept with. Is your girlfriend or relation among them?. What will you do if you girlfriend's picture is here or your sister?. Dont Miss This:'I don't have Gonorrhea or any STD, Cletus is sent to blackmail me' – Pst. Mrs. Veronica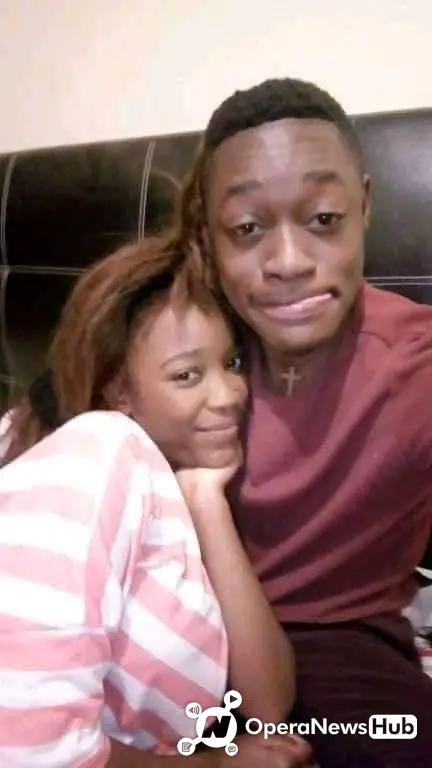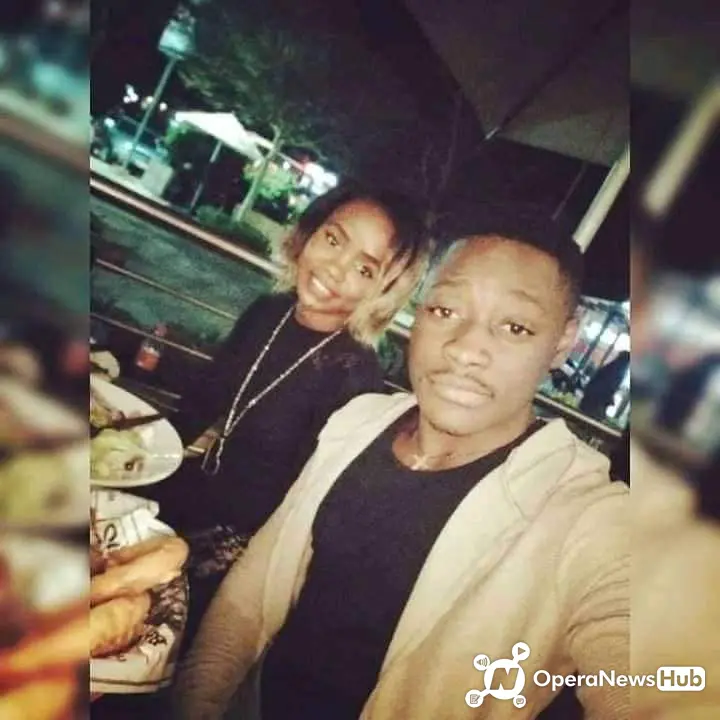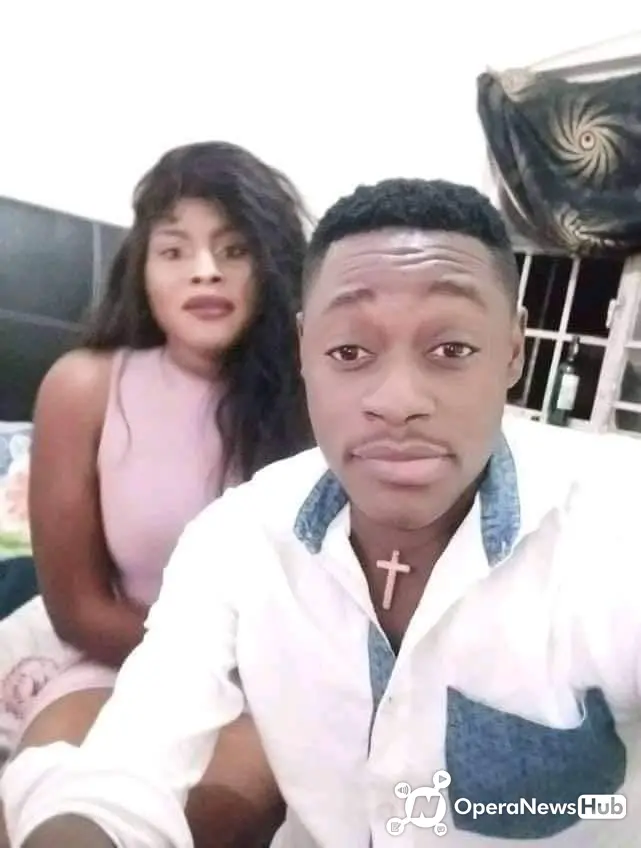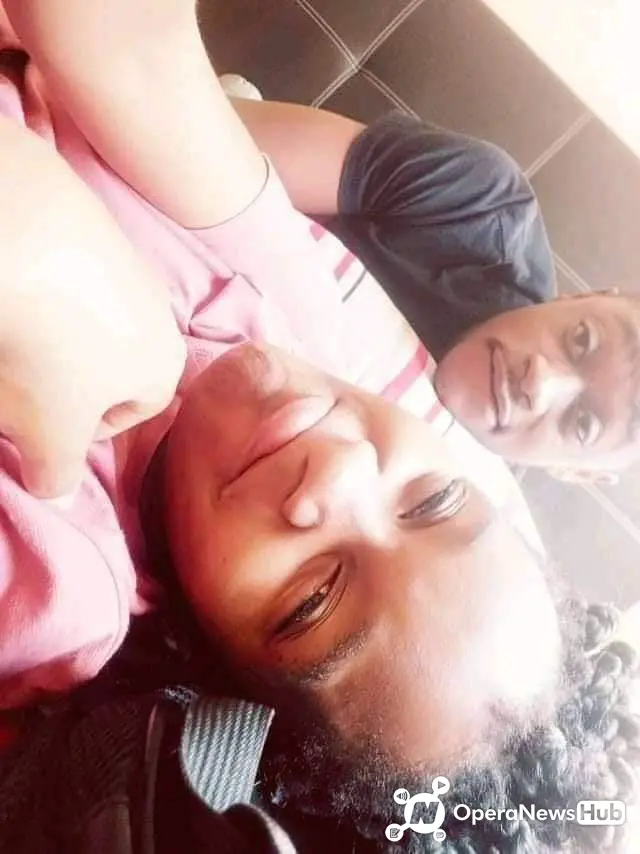 Dont miss this: HELP! I belong to a group of LESBIANS who swore NEVER to get MARRIED but I want to get MARRIED now – lady needs advice