We bring to you the top 10 Twitter Most Controversial Persons in Nigeria as presented by @TweetOracle. See the list below
Before you start reading please make sure you follow us on FACEBOOK HERE, and TWITTER HEREbecause we have a lot of stories for you.
10.@Tokstarr –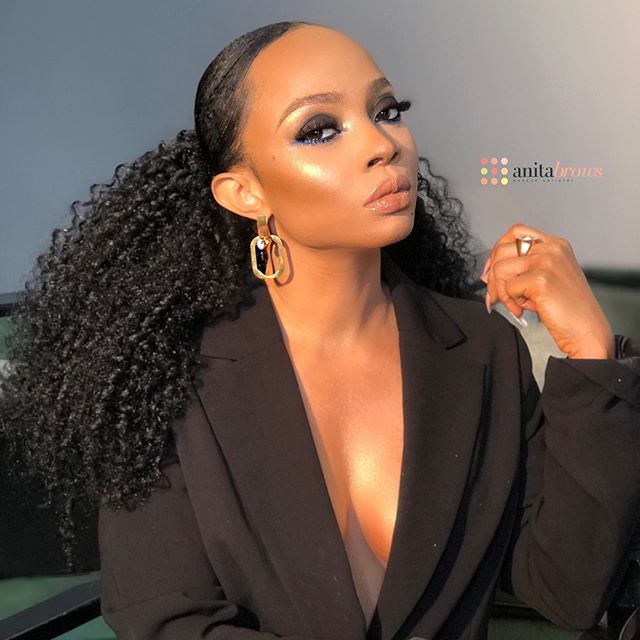 She's got so many Detractors that seem to twist every word she says.
She loves the Drama of it all and remain Undaunted/Unfazed by your opinion of her.
A Celebrity by all comparative standards that keeps banging in the cash.
9. @ozzyetomi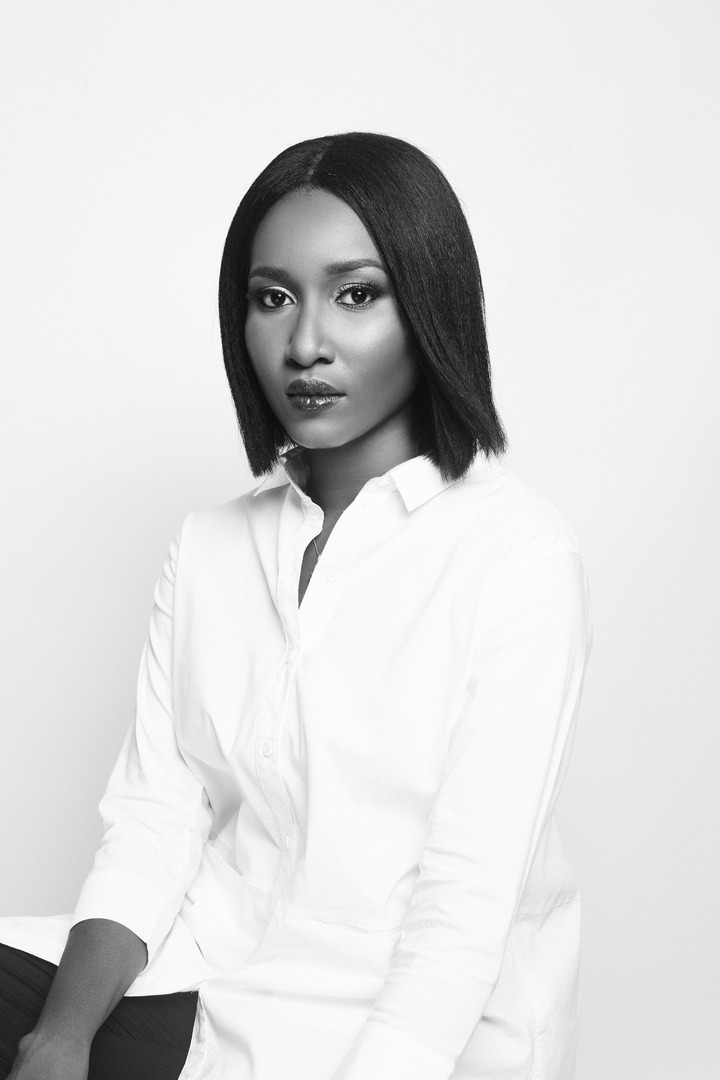 She comes off strong like King Cleopatra in her fights to protect the women folk or so she claims in the name of feminism.
Her Hot takes on Gender based issues often come with such EXTREMITY that deflate the blatant egos of men.
8. @SmartAtuadi –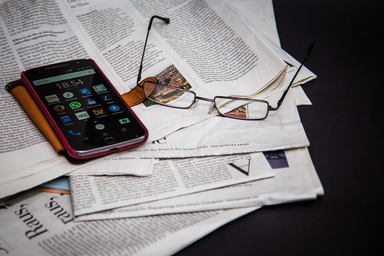 Is the MOST annoying Tweep on TwitterNG. So annoying that u wonder if he got a soul.
He's Battle Hardened N his exploits for Titans during #BBNaija won him LESS friends.
Well known for being Cataclysmically Apocalyptic like WTF.
7. @_The_Immortal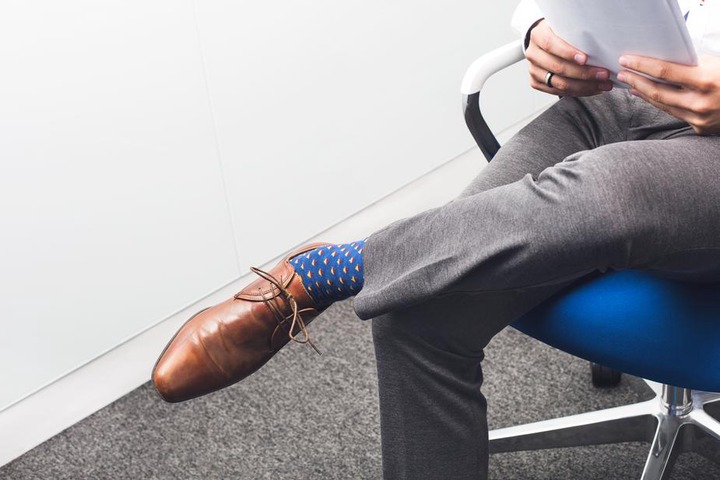 is a typical case of once a weed smoker, always a weed smoker.
Apparently, he has stopped smoking but he still acts like one who still does.
Daring & fearless, he attacks anyone irrespective of strata/status on here.
6. @MrOdanz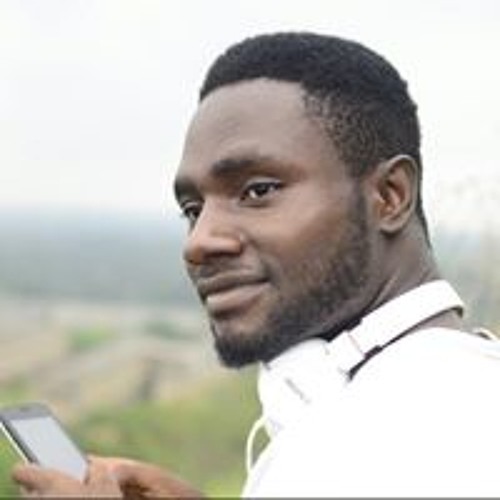 is the Lion of TwitterNG.
He shares his views with much venom on a whole spectrum of issues ranging from politics, gender, feminism.
His scathing remarks is often perceived to be devoid of emotions and rational sentiments.
5. @Omohtee12 –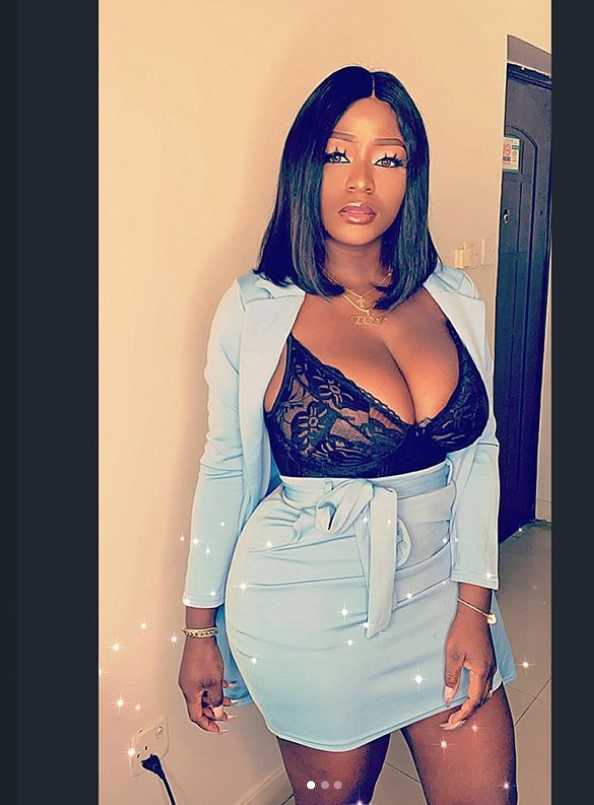 A boisterous lady who's never scared to get into a fight or get frigging ugly especially with those that body shame her.
Dont Miss This:'I don't have Gonorrhea or any STD, Cletus is sent to blackmail me' – Pst. Mrs. Veronica
She's passionate abt improving her ass to a size measurable with her boobs, assets
' Preek twitter' cum on !!
4. @chemicalbrodar –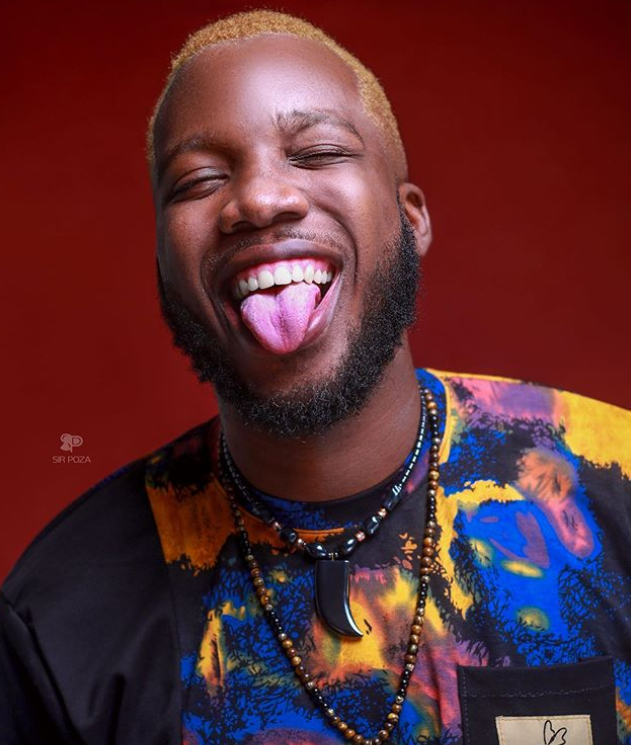 Is the SULFURIC ACID of TwitterNG. Aggressive and sometimes purposeless with his controversies on the TL.
His Clout is only as large as his head.
He has this staunch cult following here that orgasms off his puns & sarcasms.
3. @MrFeral_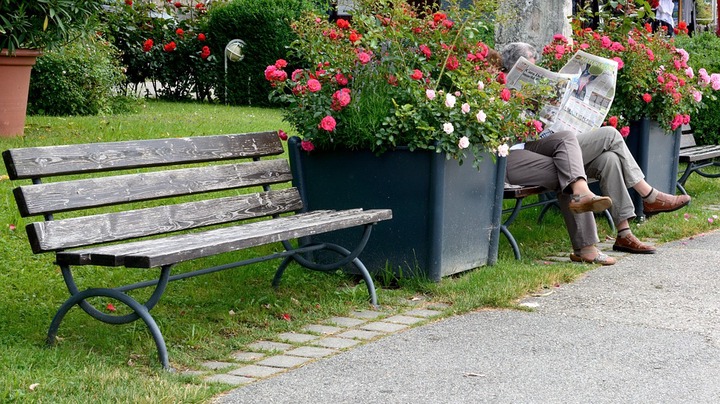 Is a household name on TwitterNG known for his fearless takes on footie bants and all things CR7.
As a Ronaldo Voltron he pulverizes any Team Messi on the TL.
Feminists are scared of him as he takes them to the rubbles anytime.
2. @Omojuwa –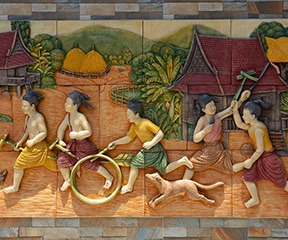 No One has quite dragged Politicians on Twitter more than Japhet.
Critically panned by both purists & critics,he continues to polarize political opinions.  Dont miss this: HELP! I belong to a group of LESBIANS who swore NEVER to get MARRIED but I want to get MARRIED now – lady needs advice
Love him,Hate him, he believes in what he believes N ur opinion don't matter.
1.@KemiOlunloyo –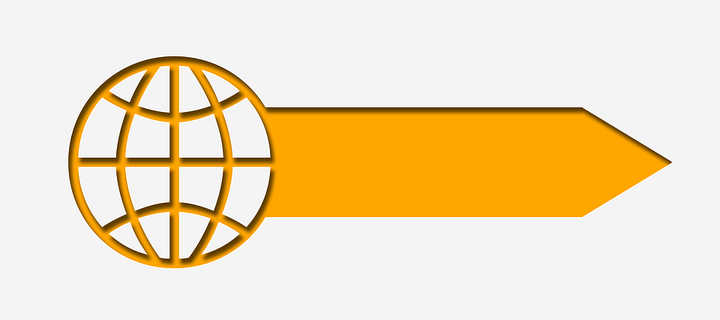 Is the MOST Controversial Investigative Journalist in Naija.
She has Unique sources that reveals things to her B4 the news breaks officially.
She is Bold & FEARLESS
Tough NUT to crack and she loves the crazy Drama.
So what do you think about this list? Let us hear you via comments and share this post.
Credit: Aura Cool @TWEETORACLE
Also read: True Story: My husband likes kissing our 15yr old daughter deeply and I am beginning to get uncomfortable – please advice.