Download Easter Gospel Music by Princess Pat Akpabio titled – I Will Praise Your Name MP3
The Conditional Cash Transfer initiative has been going on for weeks now according to the Federal Government.
Billions of Naira have been said to be disbursed across the country. It was first announced my Sadiya Umar who went to inspect the disbursement of the funds.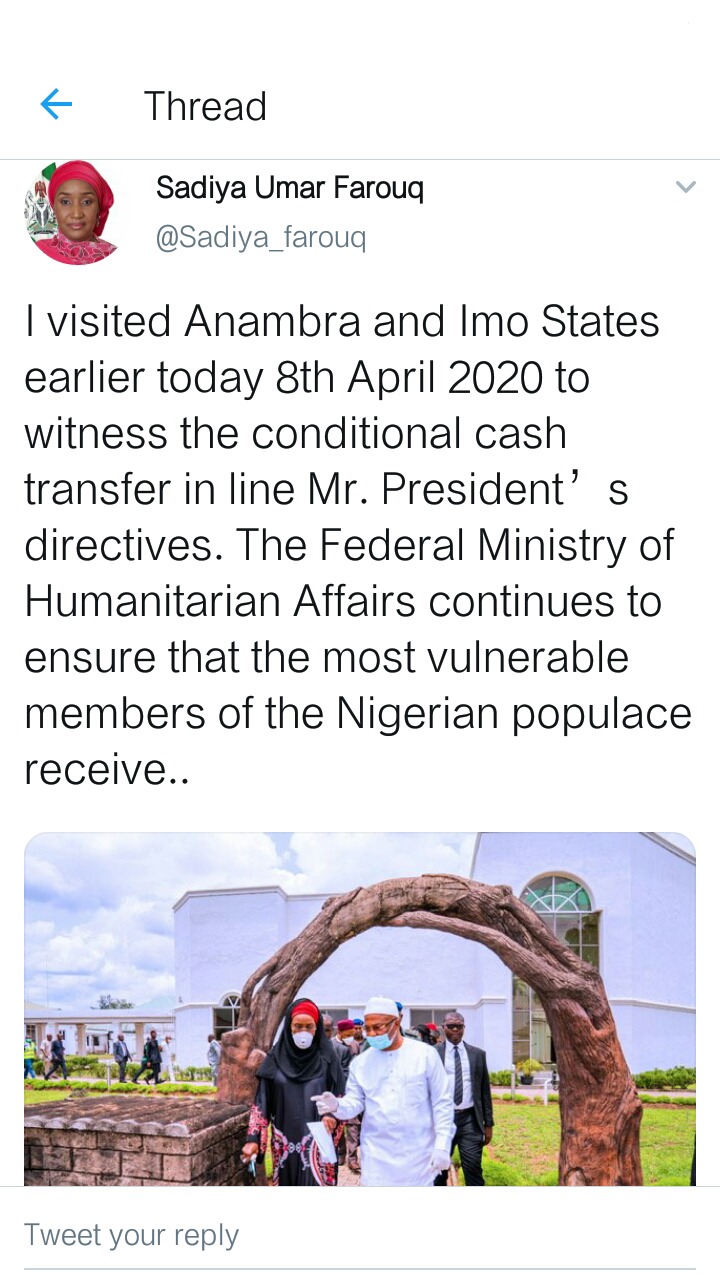 The program which was said to start in Kwali, Abuja a few weeks ago had gone to other northern States. Before then please read: Married Woman: I Have Decided To Cheat On My Husband And Nothing Will Stop Me – Read why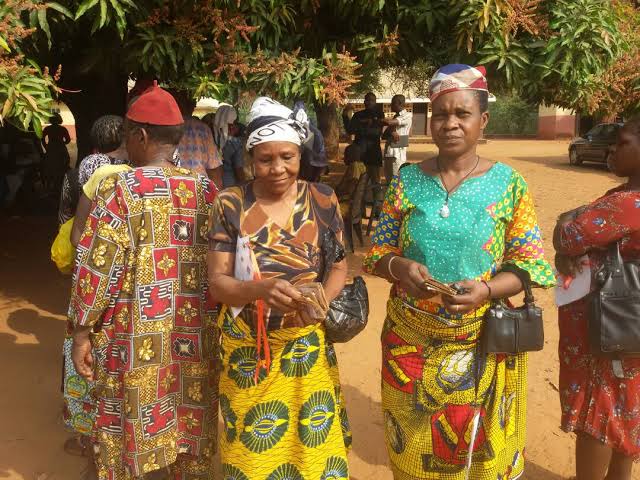 And while the people were complaining or trying to ascertain the authenticity of the program, a new revelation has just been heard.
Many Nigerians have of course asked why they have not received or even saw someone close to them that had received, they always demanded for the authenticity of the program by requesting for names of beneficiaries to be made public. Also Please Read: Real Life: Help! My husband always insert his thing inside my anus and I am in pains now, lady cries on Facebook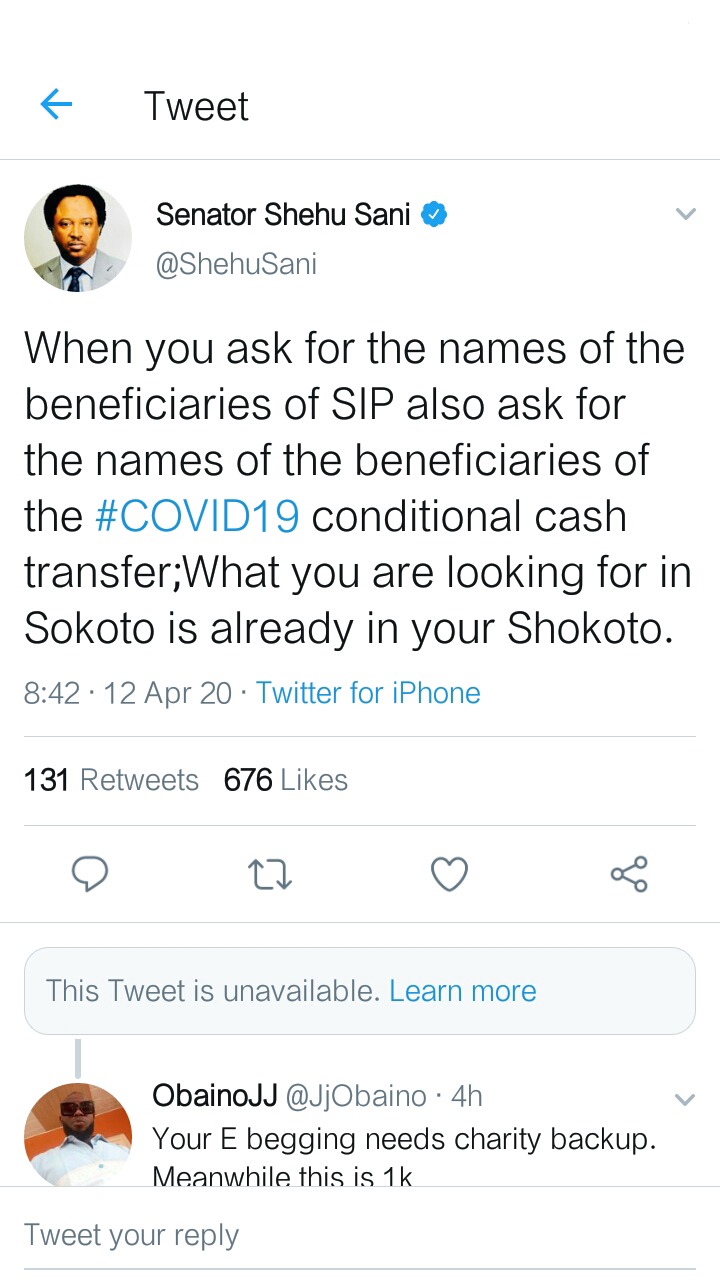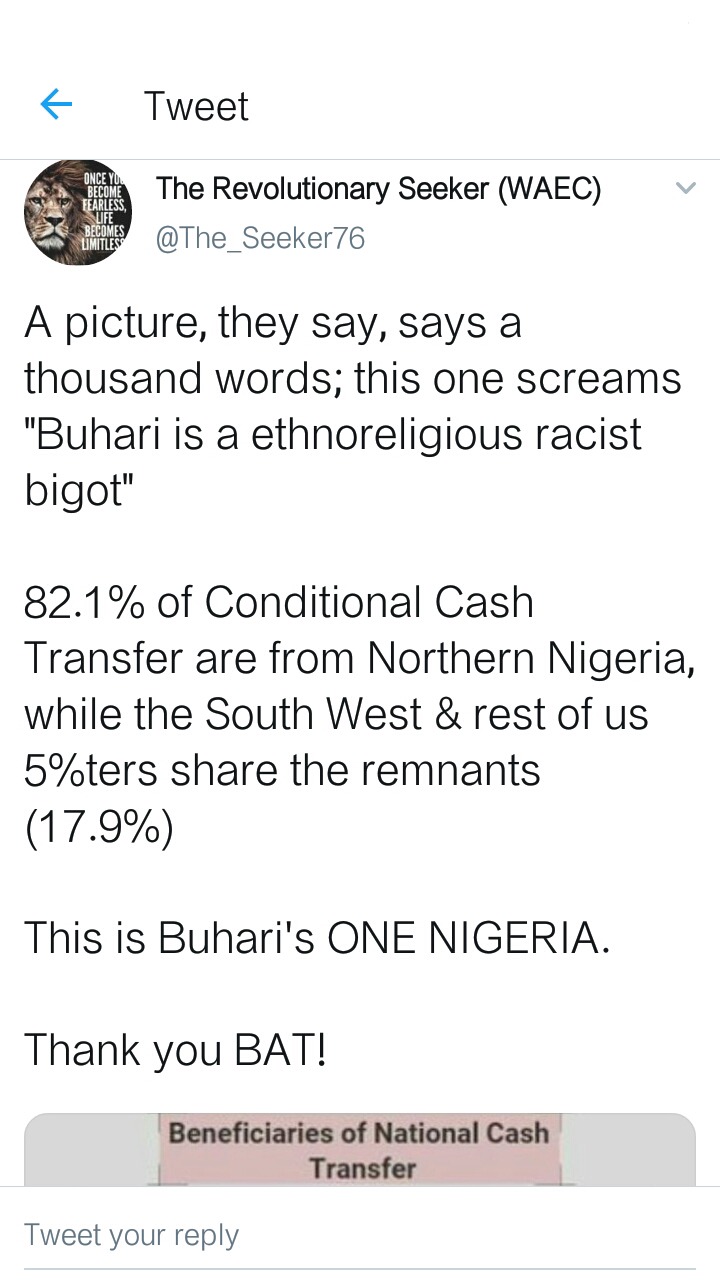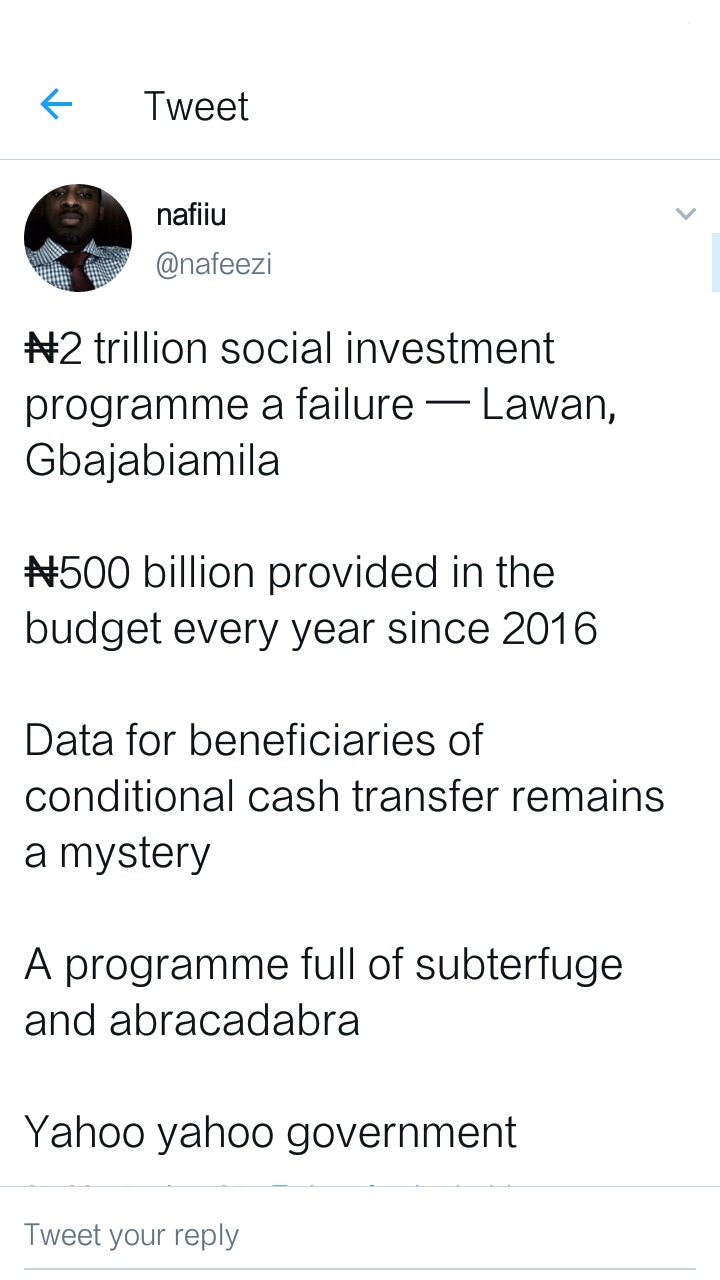 Their instinct has rightly proved true as one of the beneficiaries reveals that those images people see online are lies, that after taking pictures with huge amounts they will collect back the money and give them only N2,000. Hot and New for your reading: Uyo is BOILING! A married man sends a threat message to a guy who is using juju to screw his wife – read post
She said;
They are using us, the truth is they gave us only N2,000 after taking pictures with N20,000″.
Want to buy GOODS directly from Chinese Factories at WHOLESALE PRICES? Click Here
Also did you Watch what Pst. Mrs. Veronica did with my husband in the name of healing and recorded – wife shares video
Read all updates on Coronavirus Here
To get latest updates, follow us on FACEBOOK HERE, and TWITTER HERE
See other topics you missed here;
The Truth about Abba Kyari's rumored death and what we discovered
That Fire Outbreak at the Office of the Accountant General could be a setup to loot – read and share your thoughts
OPINION POLL: Will You Permit Your Bank To Deduct N5,000 To Support The Federal Government In The Fight Against Coronavirus? Vote Your Opinion Here
DONT MISS THIS: Hottest stories and confessions from Nigerian girls and women that you may have missed this month – A Must See
President Buhari may kill poor Nigerians with contraband rice
God anointed my thing to heal men of their fertility problem by sleeping with them – Pst. Mrs. Veronica