I remember when we were young, the word called 'Coupon' was known to only be played by matured and older men, as a kid you dare not mention such a word and of course to us, it was a thing meant for the matured people.
Before you continue reading please make sure you follow us on FACEBOOK HERE, and TWITTER HERE because we have a lot of stories for you.
Sadly, the world has changed and gambling is now being played even by 12 year old kids. The introduction of Bet9ja herald into the country a generation of uncontrollable gamblers without age restriction even though it is rated 18+.
Many young boys from the age of 14 – 21 years are the most vulnerable as they have ignorantly mortgaged their future to betting. This has crippled their mentality and shifted their attention from developing themselves academically and spiritually to thinking how to forecast games and win big sum of monies.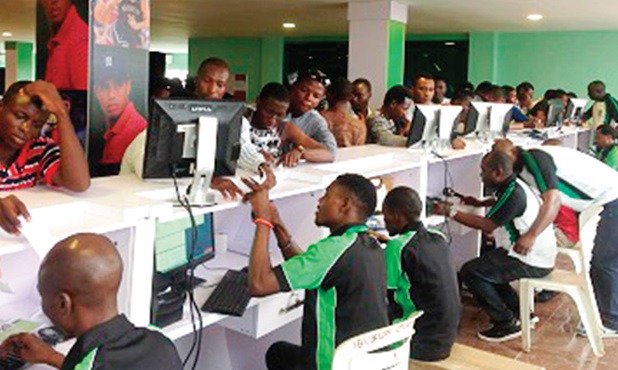 It has damaged our society to a point that younger boys are not ready to learn a profession or try to further their education except they are so compelled and forced to do so, the one that bugs me a lot is the fact that Bet9ja and other betting agents employ these younger people to work for them.
The reason is not far fetched though, it is simply because matured people may not accept the pitant salary they offer so they go for the younger ones who will take even N10k to work with them.
Also did you Watch what Pst. Mrs. Veronica did with my husband in the name of healing and recorded – wife shares video
These kids are stuck in the world of betting and they spend most of their times in the betting house watching matches and making prediction, the one that is worst is the one they call "Rubber".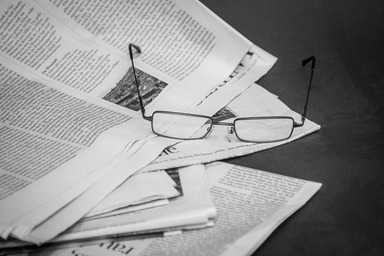 I can recall an incident where a young boy took the money that was meant for feeding him and his siblings and played that game, within 1 hour he lost N16,000 and was crying outside the shop.
White paper betting is gradually damaging our society and there is a need to wake up and arrest the situation now, our younger generations are becoming so dormant and useless thanks to bet9ja.
More strict measures should be taken by federal government to checkmate this else these younger generation are heading for doom.
Want to buy GOODS directly from Chinese Factories at WHOLESALE PRICES? Click Here
Yes, understandably, things are difficult in the country but I remember that young people used to go and learn professions like welding, mechanic, carpentry, plumbing, aluminium works etc.