The saying that there is no peace for the wicked is the reverse of what is happening to Lagos residents.
They have been treated as villains, they have been denied the very peace they deserve, they expected President Muhammadu Buhari to address the incessant robberies when he addressed the nation a few hours ago but Io, he did not and violence persists.
The idea of a good night rest becomes a mirage, what persists are cries of mothers protecting their kids, young men protecting their loved ones, fathers hiding their children, their hearts beating at the probability of their wives being raped.
This is the sad story of Lagosians.
For the past 3 nights there has been relatively no rest for people living in Lagos due to the robbery operations by armed robbers called Awawa Boys and 1million Boys. Also read: True Story: My husband likes kissing our 15yr old daughter deeply and I am beginning to get uncomfortable – please advice.
The residents of Lagos have been forced to becoming night watch in other to protect their families and area from being robbed.
As at 4.00am this morning, there was still reports of robbery going on in same areas.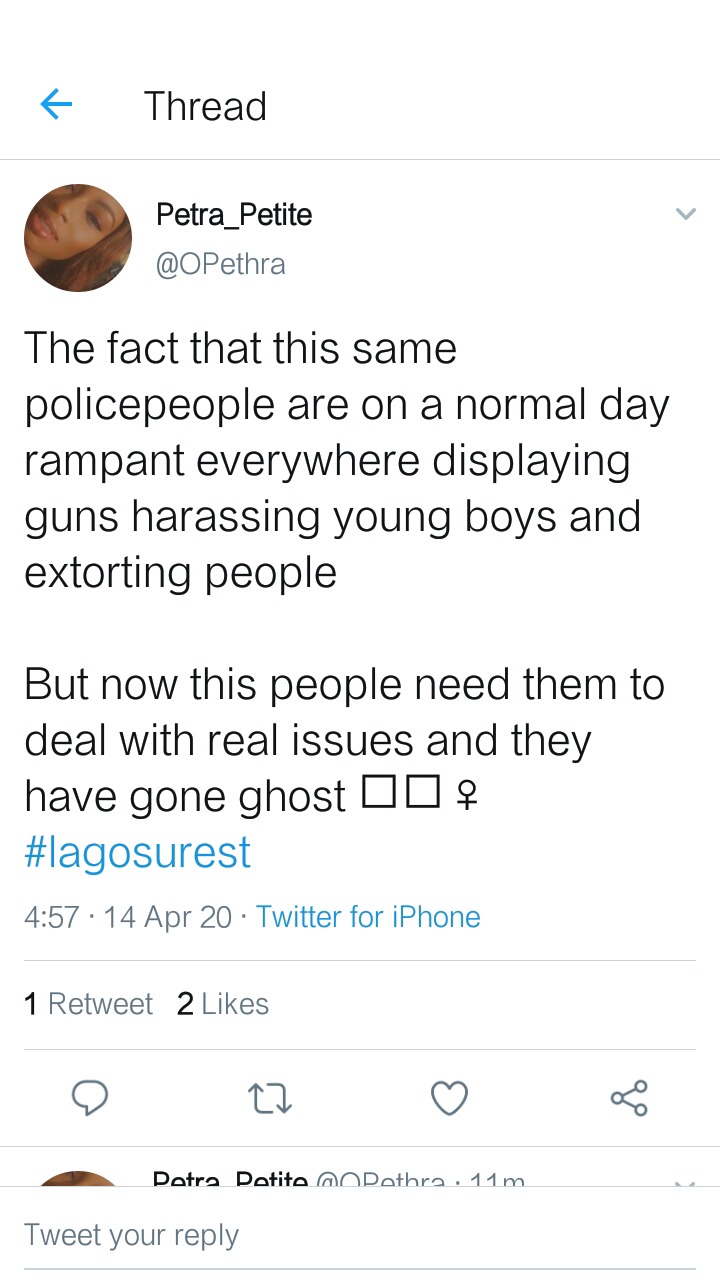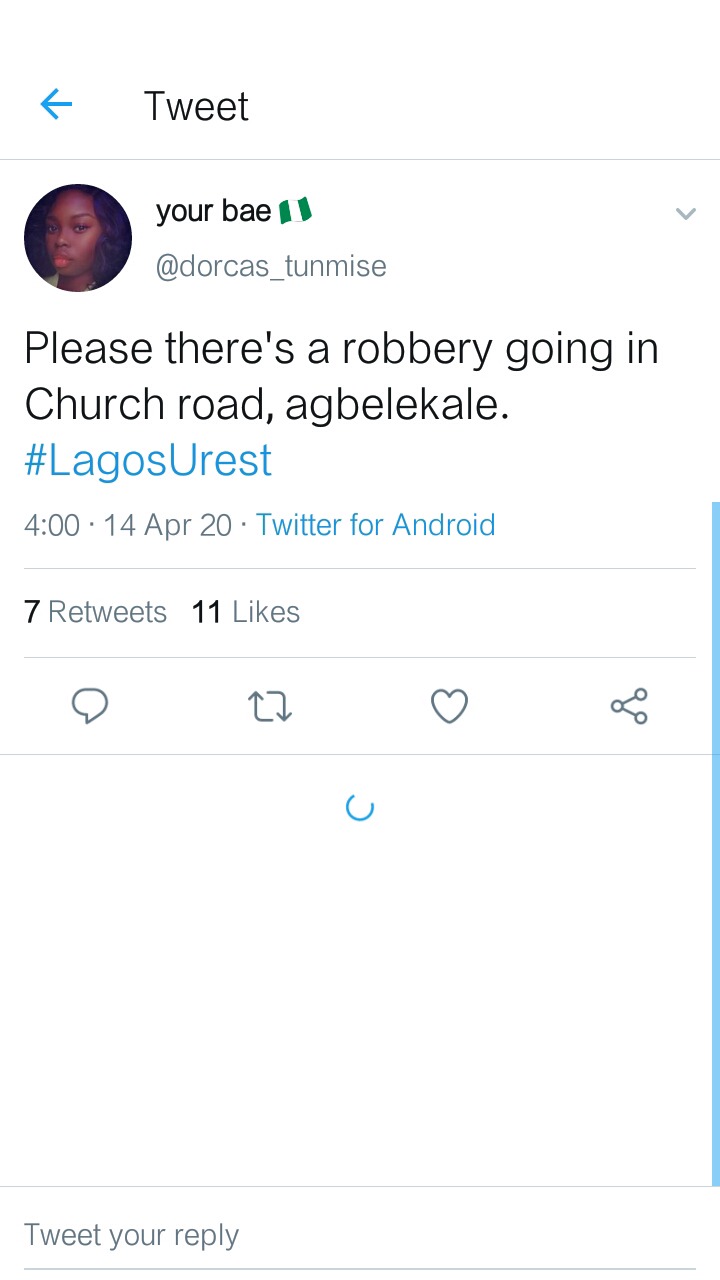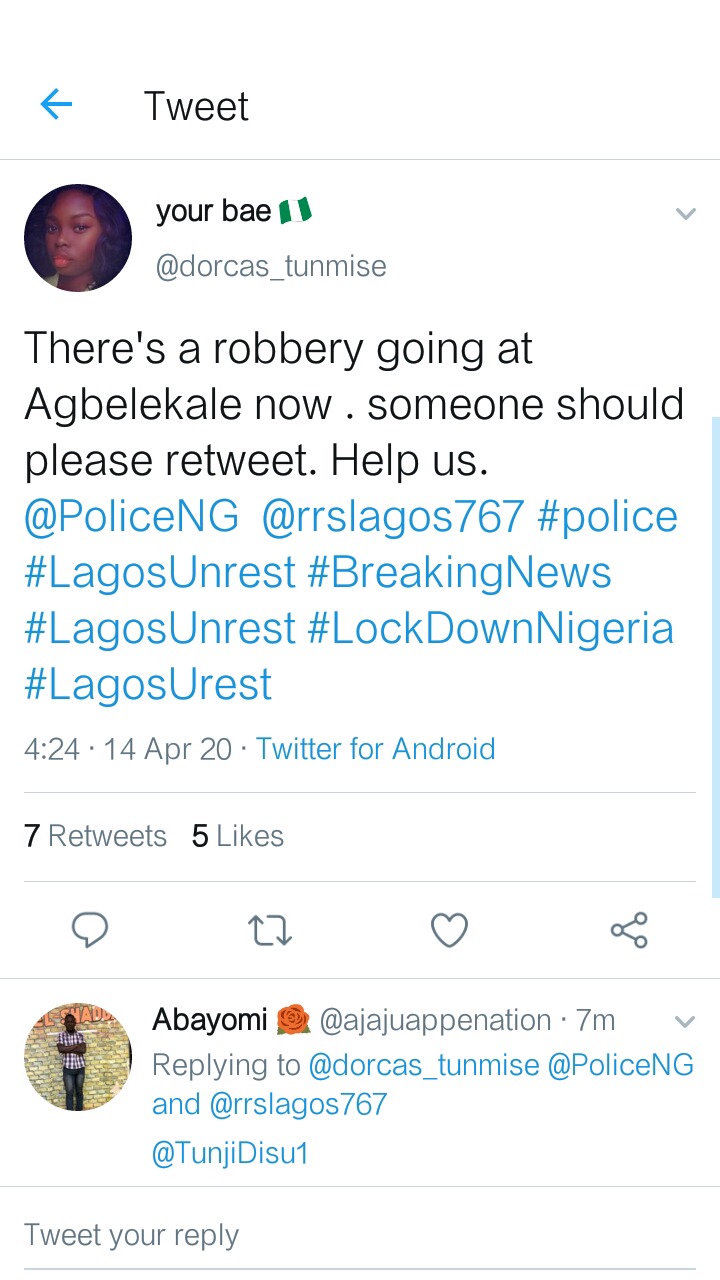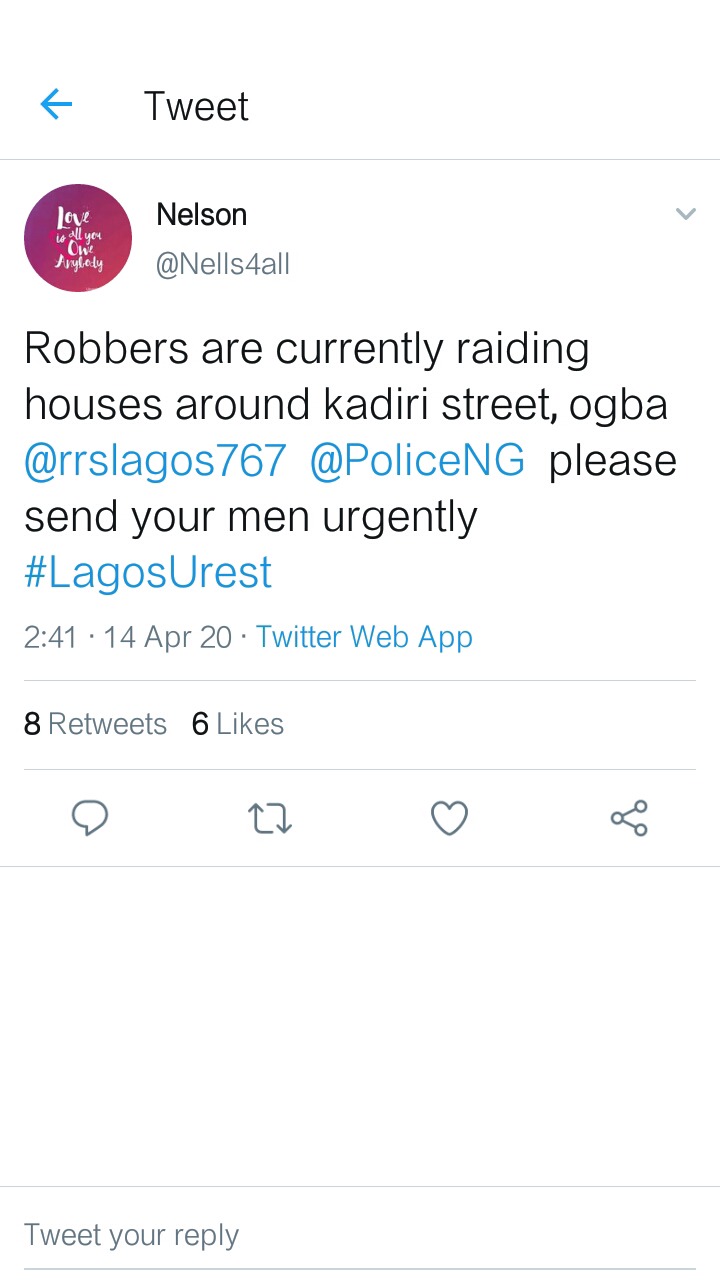 The young men in each areas have taken up the task of securing lives and properties in their areas since it is obvious that the government do not care. Also Please Read: Real Life: Help! My husband always insert his thing inside my anus and I am in pains now, lady cries on Facebook
Many of them looked tired and exhausted but the courage remains absolute.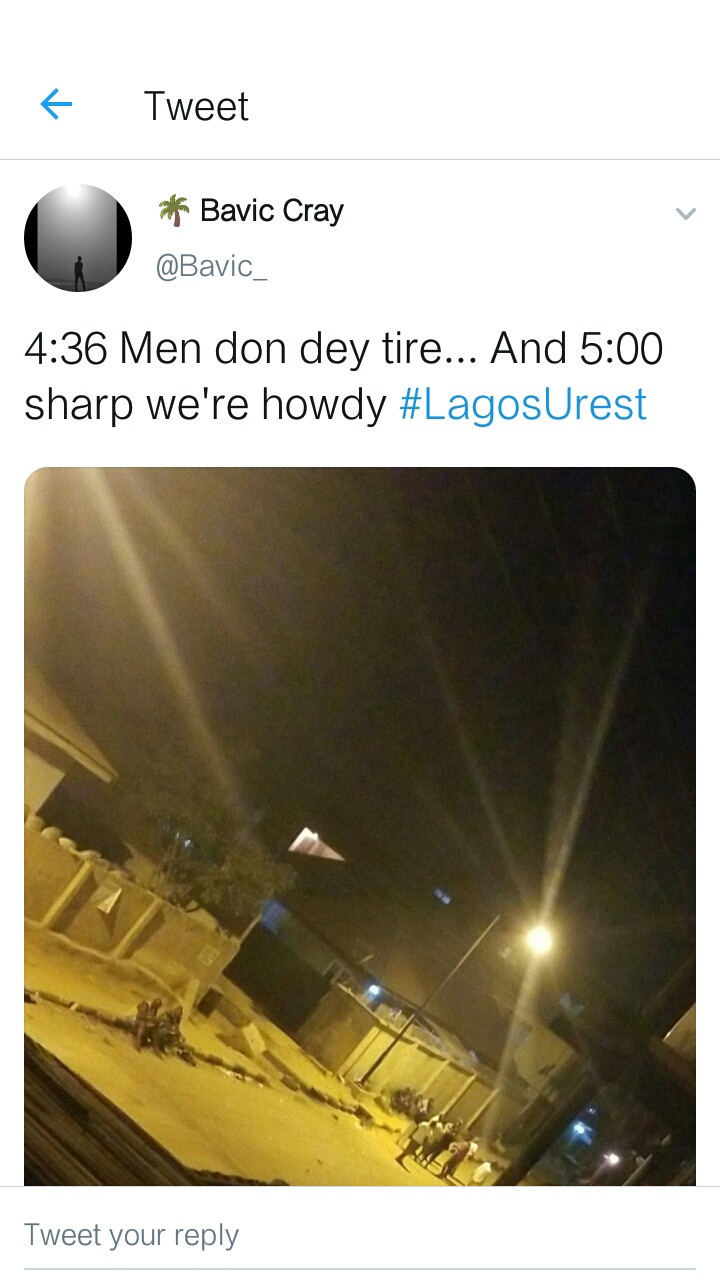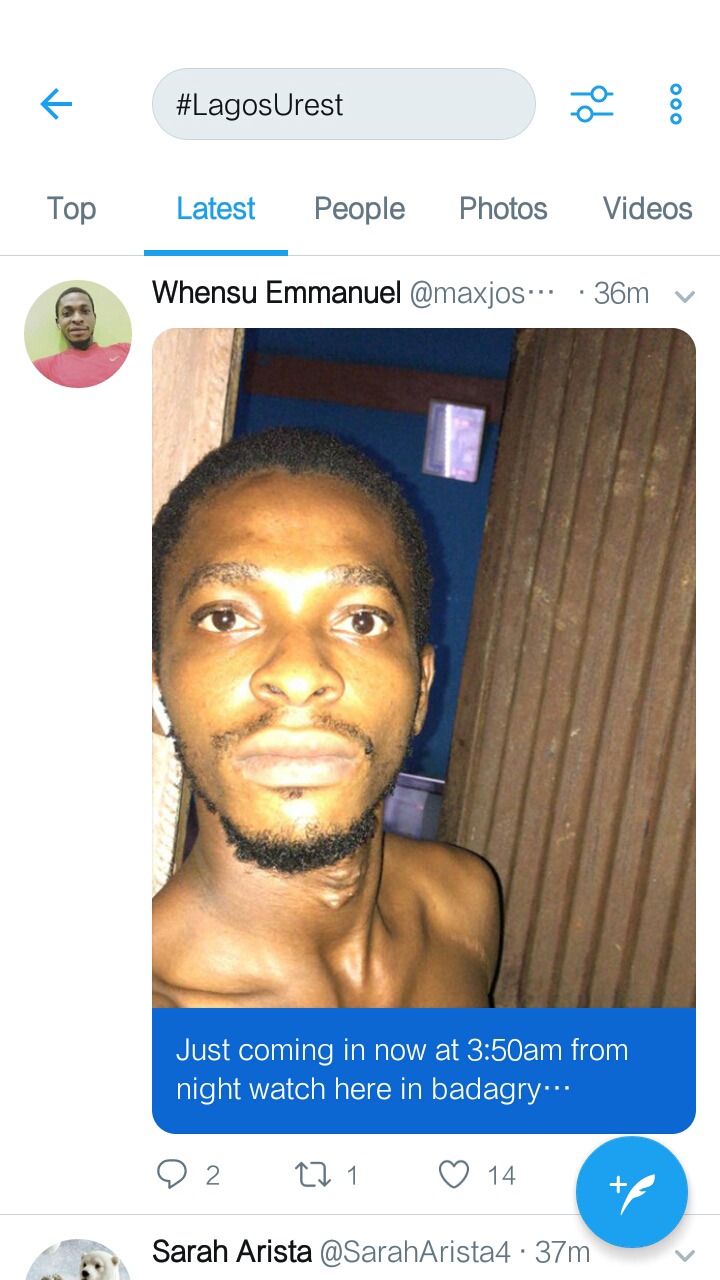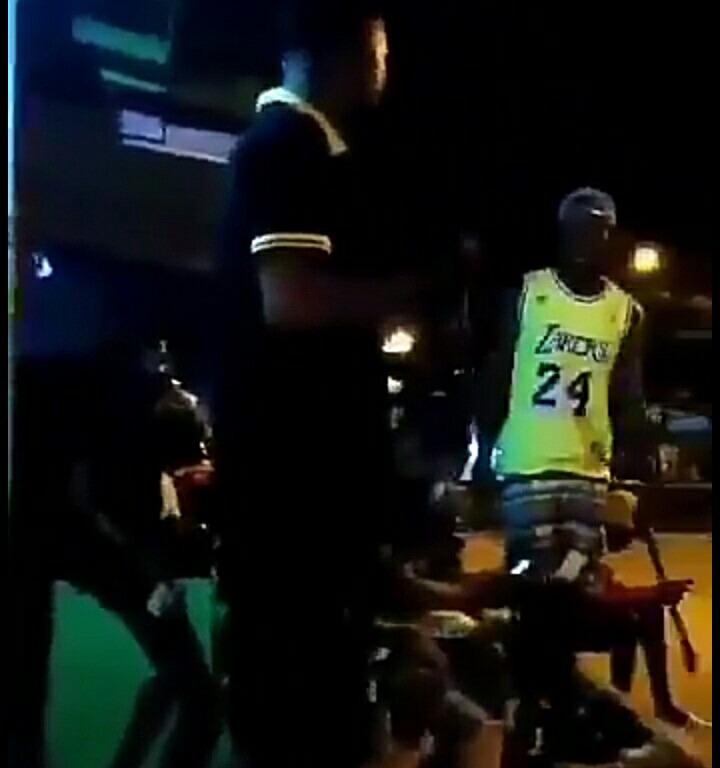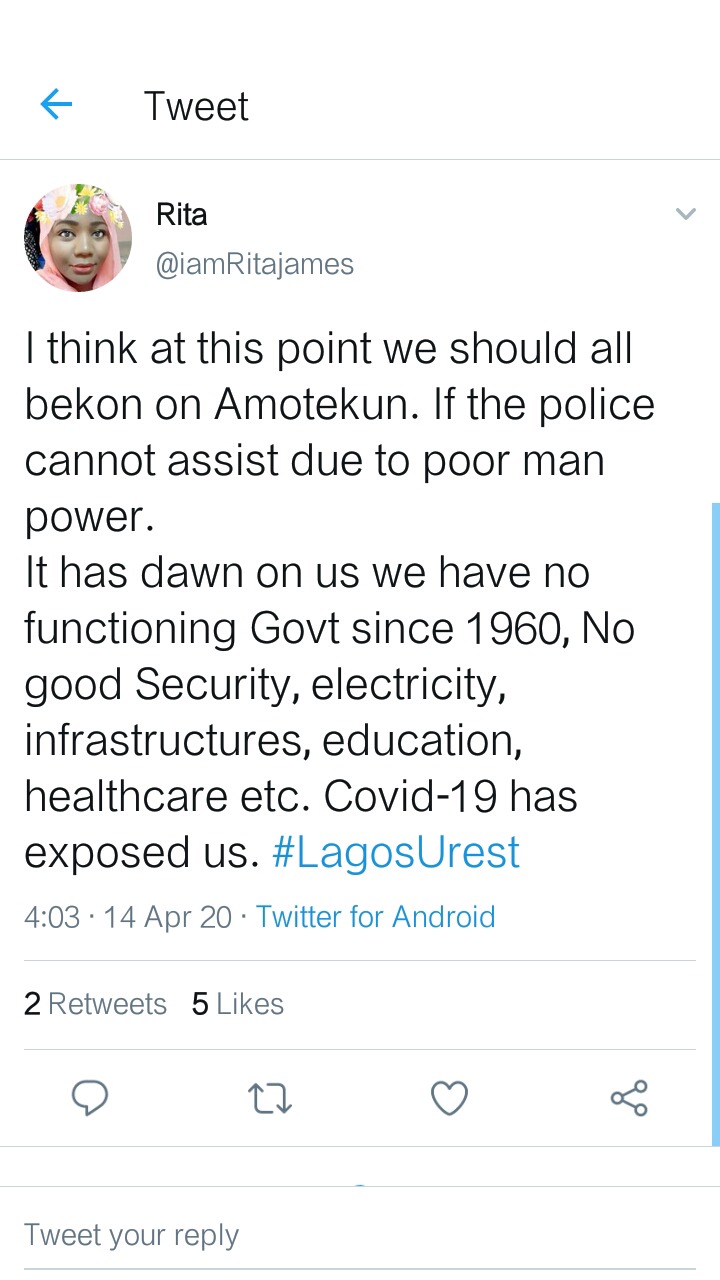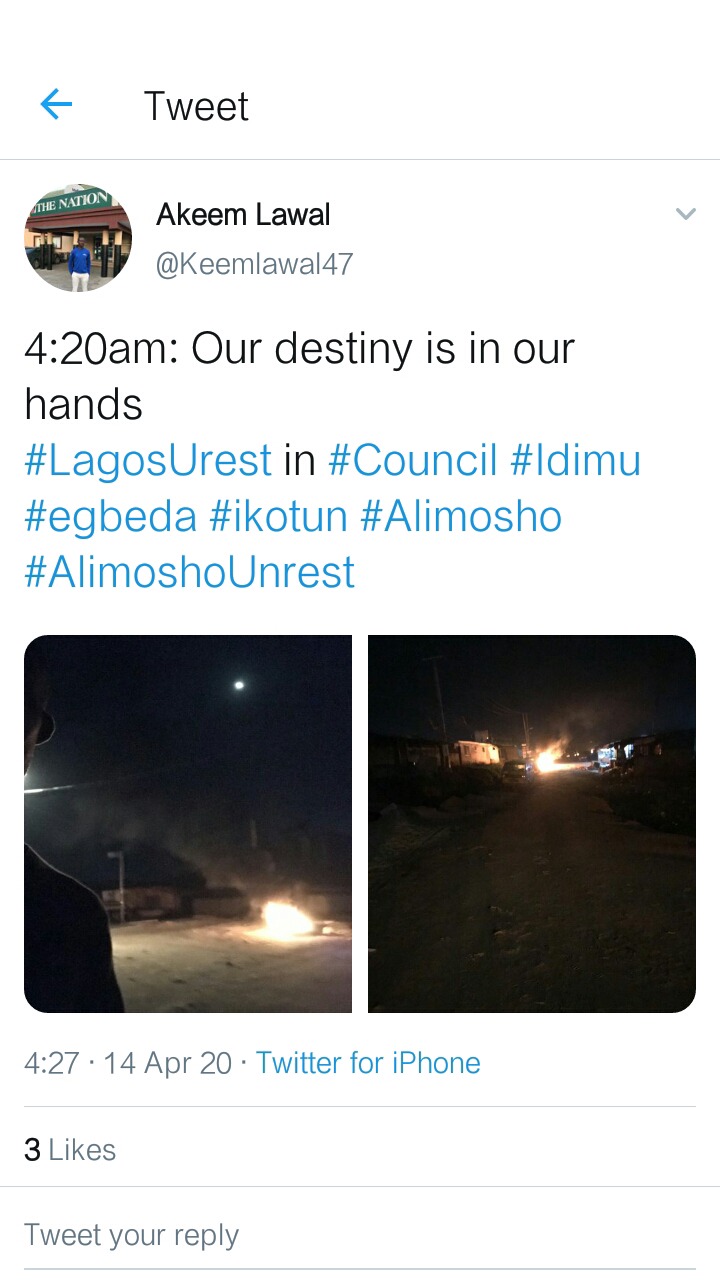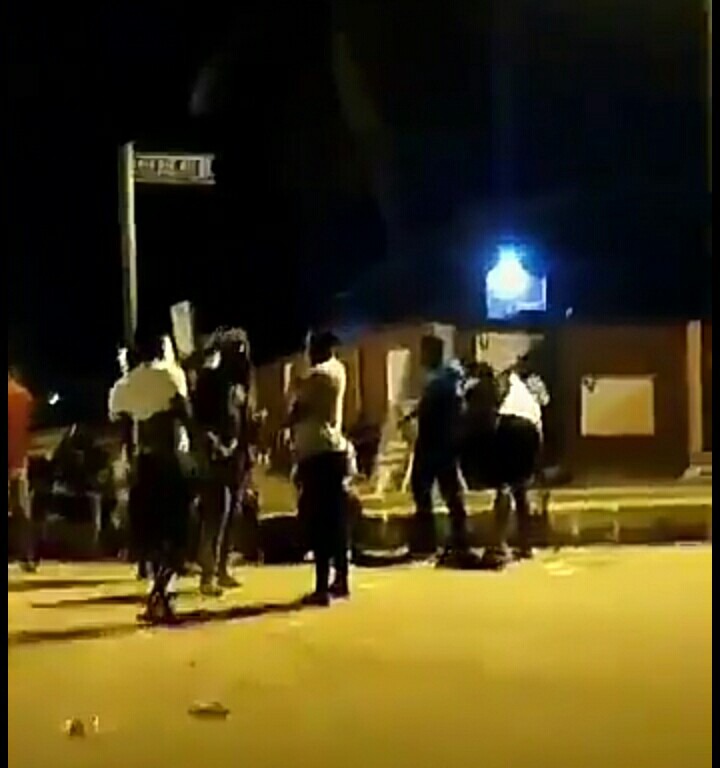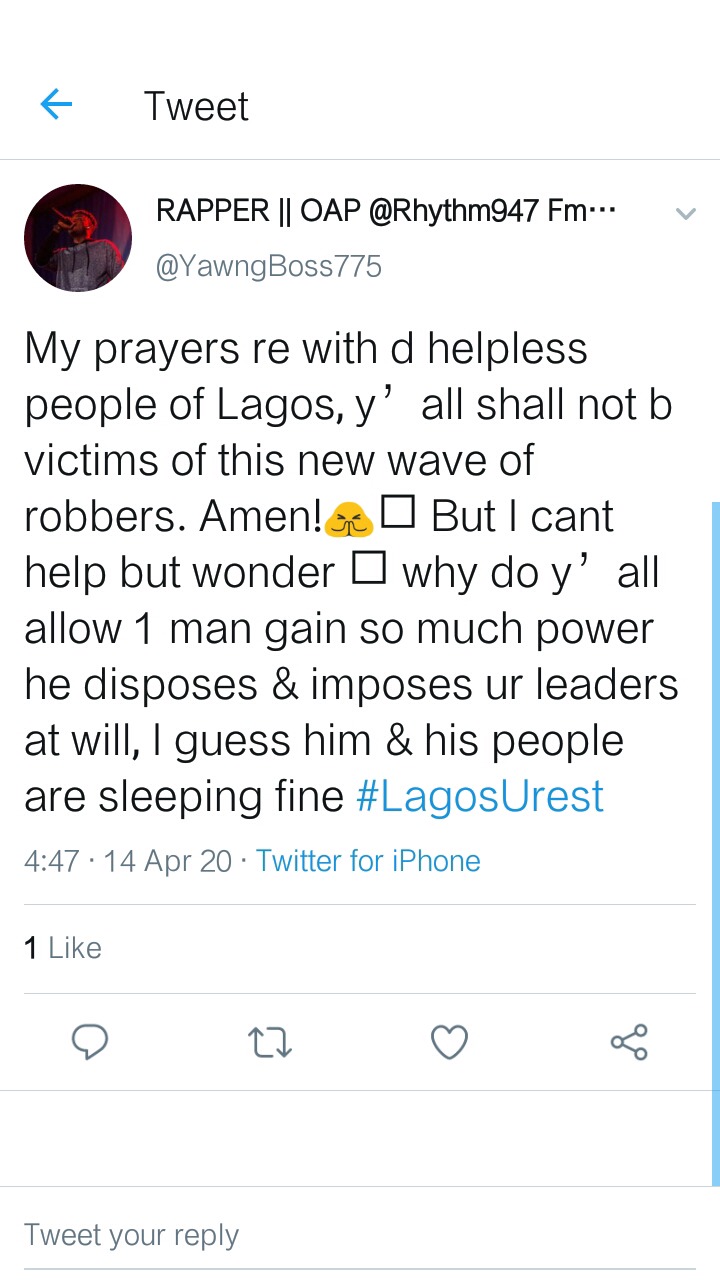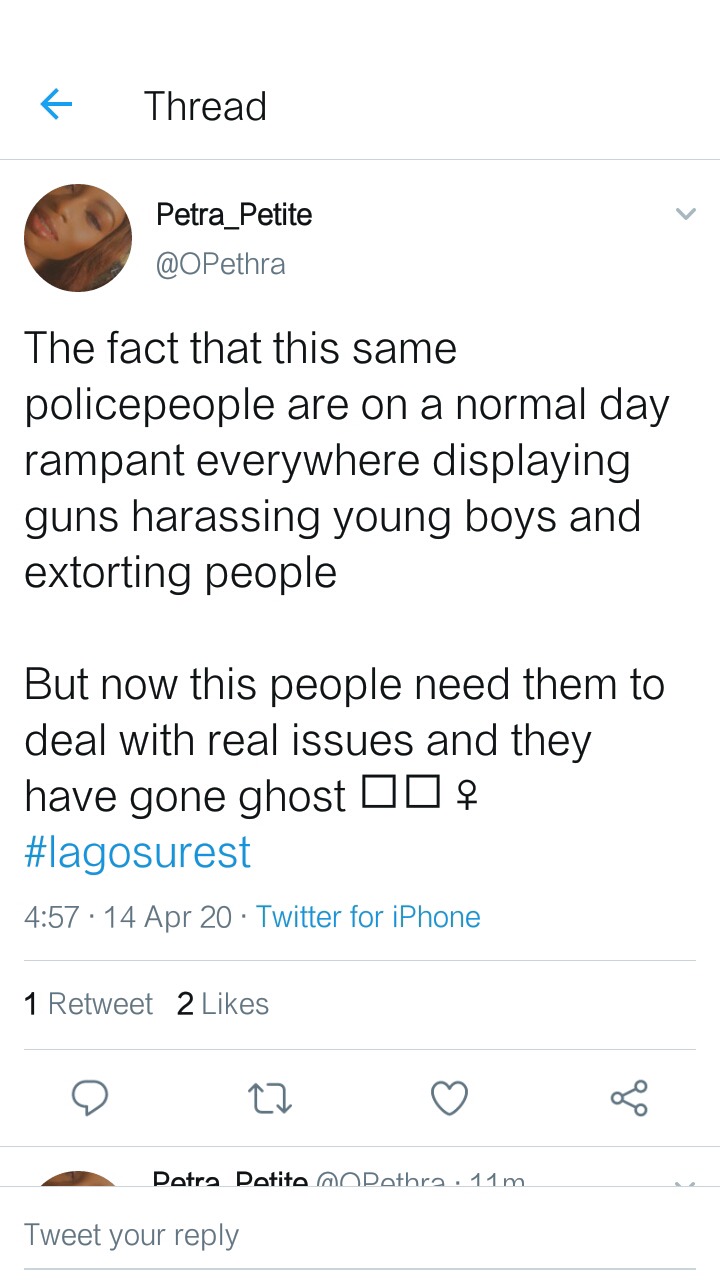 The citizens of Nigeria are really going through a whole lot right now with the coronavirus pandemic, the lockdown order by the federal government, the reign of hunger and lack, this new reign of terror and robbery is totally undeserving. Hot and New for your reading: Uyo is BOILING! A married man sends a threat message to a guy who is using juju to screw his wife – read post
This is a SOS call to the United Nations and all relevant authorities globally to come to the rescue of Nigerian citizens.
This is not life, this is a living hell.
Please share this post as many times as possible.
May God help Nigerians.
Download Easter Gospel Music by Princess Pat Akpabio titled – I Will Praise Your Name MP3
Want to buy GOODS directly from Chinese Factories at WHOLESALE PRICES? Click Here
Before then please read: Married Woman: I Have Decided To Cheat On My Husband And Nothing Will Stop Me – Read why
Also did you Watch what Pst. Mrs. Veronica did with my husband in the name of healing and recorded – wife shares video
Read all updates on Coronavirus Here
To get latest updates, follow us on FACEBOOK HERE, and TWITTER HERE