This will surely be an opportunity of a lifetime. To some it could be a life-changing moment while to some an opportunity to get answers.
All the same, we will love to hear what you would likely ask him or what you will do.
Imagine receiving a phone call that the President wants to meet you one on one and that he says you can ask him anything or request for anything from him, what will be your request or question?
Will you cease the opportunity and change your financial status for ever or do you have questions you will love to ask him? Before then please read: Married Woman: I Have Decided To Cheat On My Husband And Nothing Will Stop Me – Read why
Or imagine if the President is coming to your state and requests to have a word with you concerning your state or concerning the nation at large, what will be your question or request?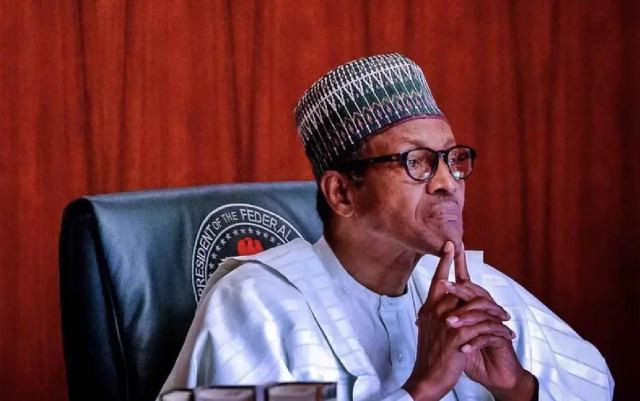 What will those questions be? Let us hear you via comment below and please do not leave without sharing this post and commenting.
Want to buy GOODS directly from Chinese Factories at WHOLESALE PRICES? Click Here
Also did Watch what Pst. Mrs. Veronica did with my husband in the name of healing and recorded – wife shares video
Read all updates on Coronavirus Here
To get latest updates, follow us on FACEBOOK HERE, and TWITTER HERE