Nigerians from various parts of the country have called for the head of the Speaker, Lagos State House of Assembly.
The lawmaker, Mudashiru Obasa is currently entangled in allegation of money laundery and siphoning of public funds involving various bank accounts numbers linked to his BVN.
Many people now want the crime fighting giants to descend on the speaker.
This came at the wake of the 64 bank accounts linked to his BVN that was revealed yesterday by Sahara Reporters.
It was also reported that the lawmaker had awarded himself contract for the printing of cards for Lagos State and cashed out even after the event had taken place.
Nigerians now want the EFCC to act on this allegation and probe the lawmaker. They made the call through their Twitter handles calling for an arrest to be made.
Read their posts and comments below;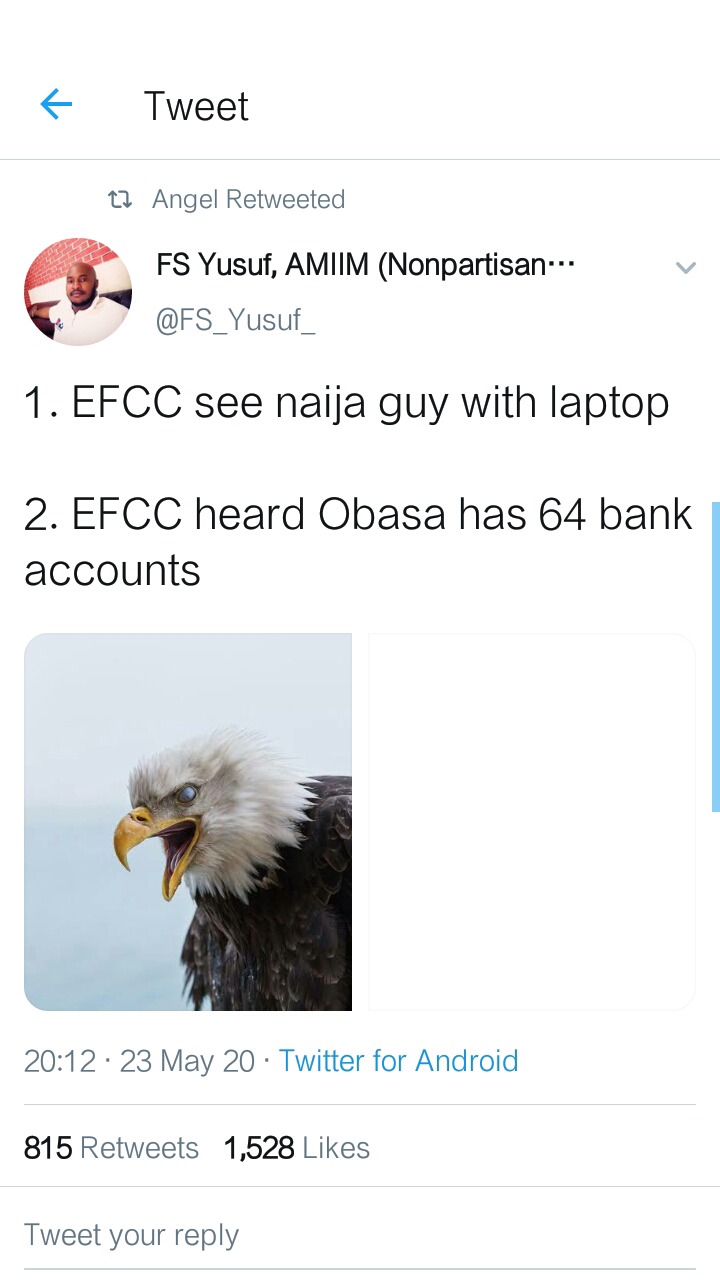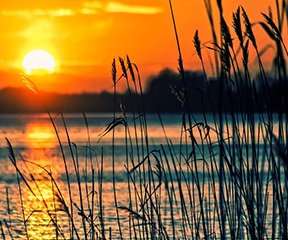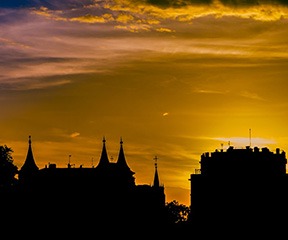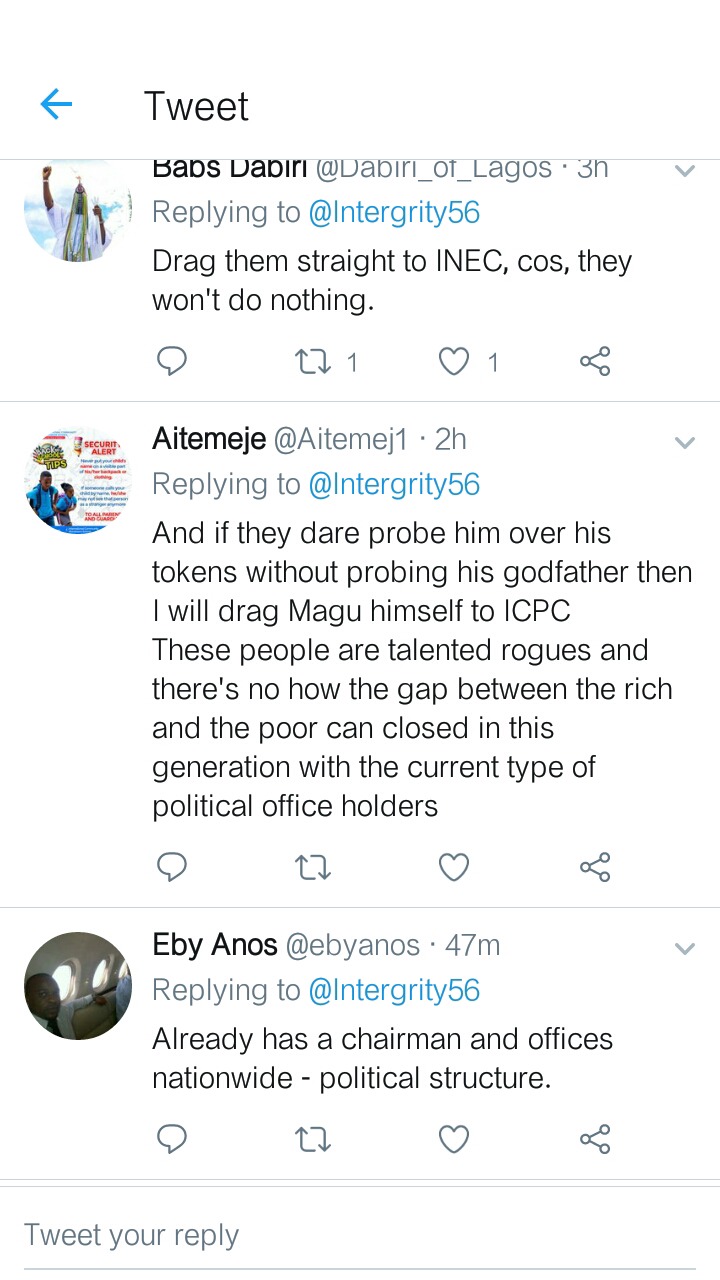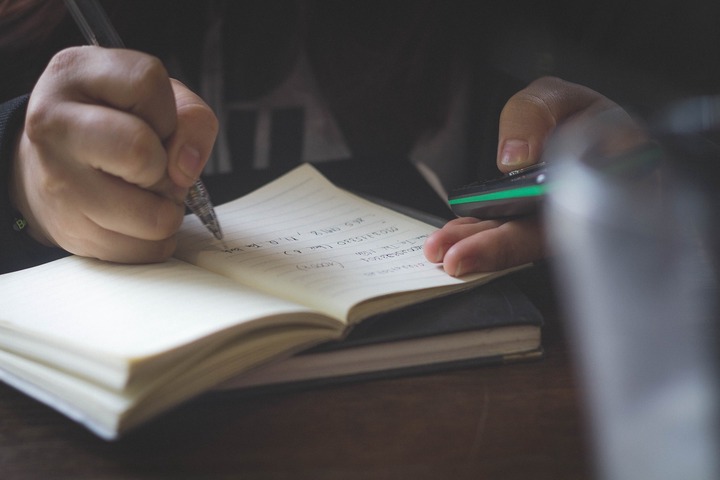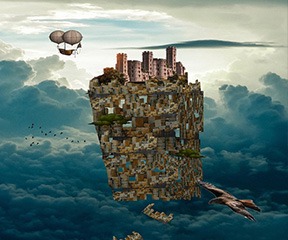 Sadly, this call may not make any impact as we know the country called Nigeria were things can be swept under the carpet.
Please let us hear from you via comments below and share this post.
Want to buy GOODS directly from Chinese Factories at WHOLESALE PRICES? Click Here
Newest Posts;
Dont Miss This:'I don't have Gonorrhea or any STD, Cletus is sent to blackmail me' – Pst. Mrs. Veronica
Dont miss this: HELP! I belong to a group of LESBIANS who swore NEVER to get MARRIED but I want to get MARRIED now – lady needs advice
Dont miss this: WONDERS! Pst. Mrs. Veronica infected me with gonorrhea, she has ruined my life – Cletus Brownson cries
Dont miss this: Trending Video: Man gets mad with his son after paying $21k for his school fees and he passed only music
Also read: True Story: My husband likes kissing our 15yr old daughter deeply and I am beginning to get uncomfortable – please advice.
Hot and New for your reading: Uyo is BOILING! A married man sends a threat message to a guy who is using juju to screw his wife – read post
Before then please read: Married Woman: I Have Decided To Cheat On My Husband And Nothing Will Stop Me – Read why
Also did you Watch what Pst. Mrs. Veronica did with my husband in the name of healing and recorded – wife shares video
Read all updates on Coronavirus Here