A lady in Uyo has reportedly committed suicide as a result of the hardship during this lockdown period.
The coronavirus pandemic is seriously breaking people down financially and things are becoming very difficult especially because of the lockdown order by Federal government to reduce the spread of the virus.
The lady was said to have committed suicide because she could not provide food for her children which became a serious burden to her and there was no hope of any food coming.
The lady decided to end her life in an awkward way due to pressure and hunger. Before then please read: Married Woman: I Have Decided To Cheat On My Husband And Nothing Will Stop Me – Read why
See post below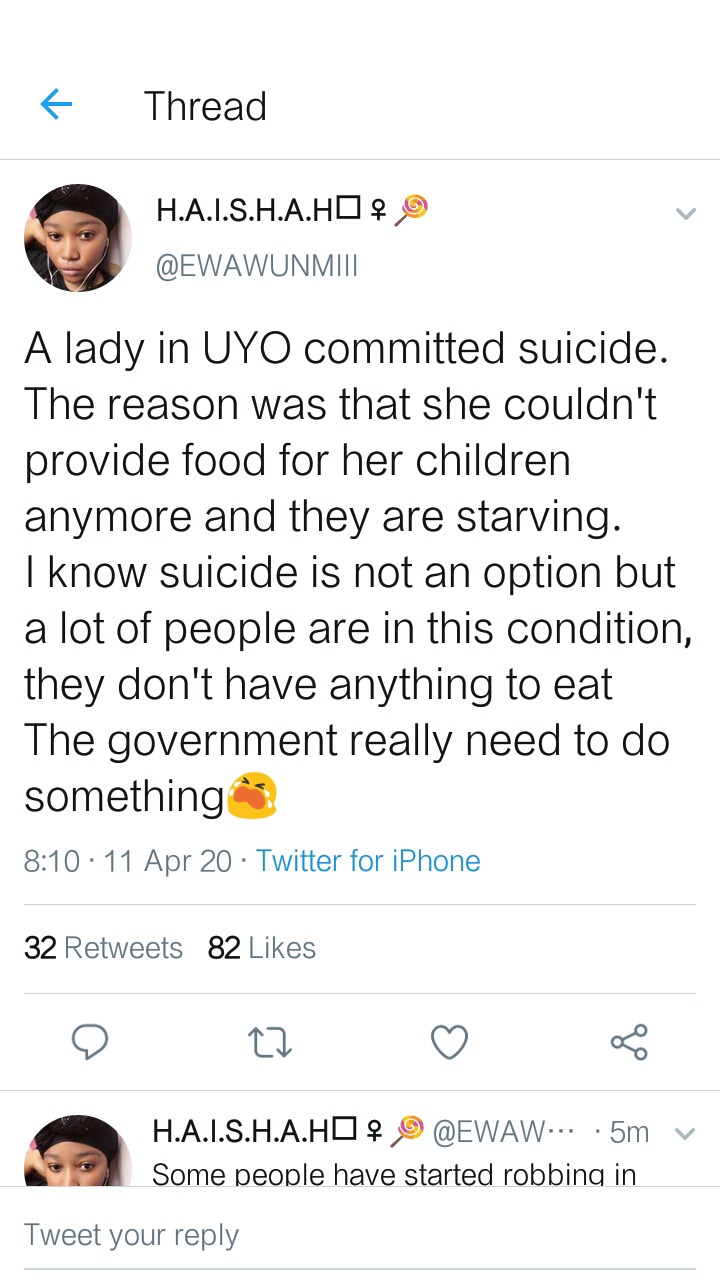 Nigerians have put the blame on the federal government for being insensitive to the plight of the citizens.
Many of them complained that crime has increased drastically in some parts of the country. Also did you Watch what Pst. Mrs. Veronica did with my husband in the name of healing and recorded – wife shares video
Read post and their comments below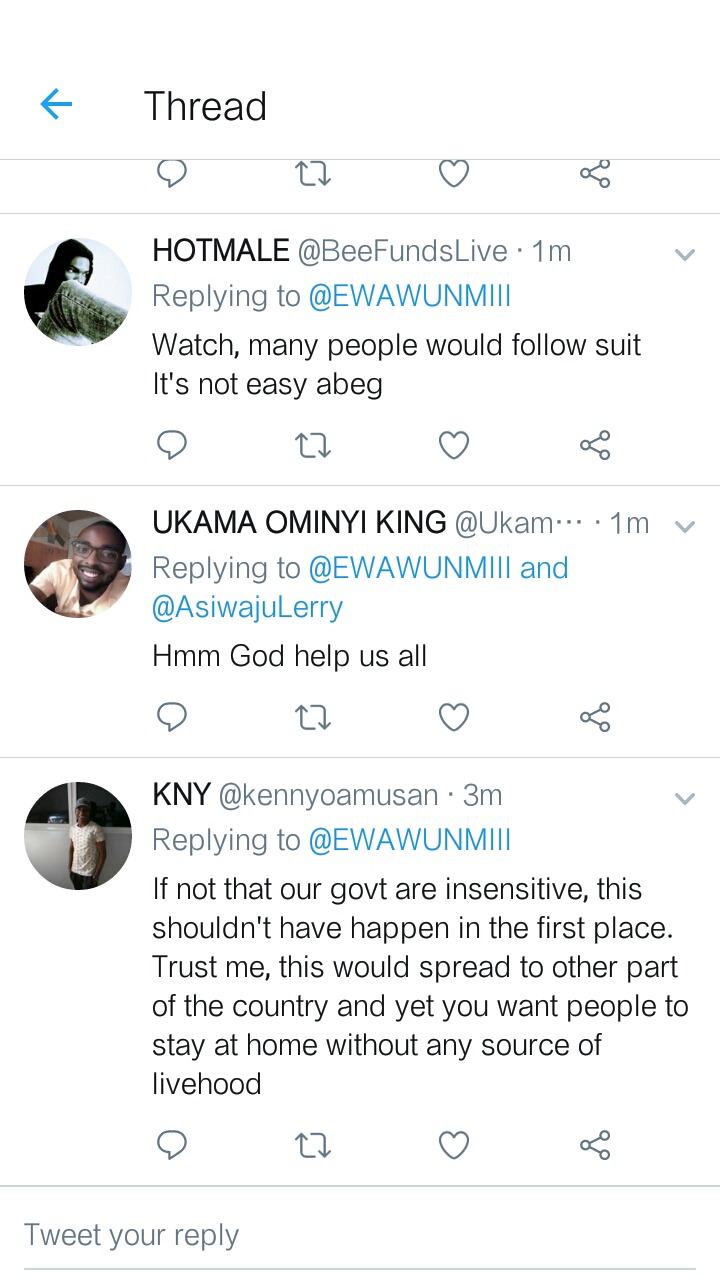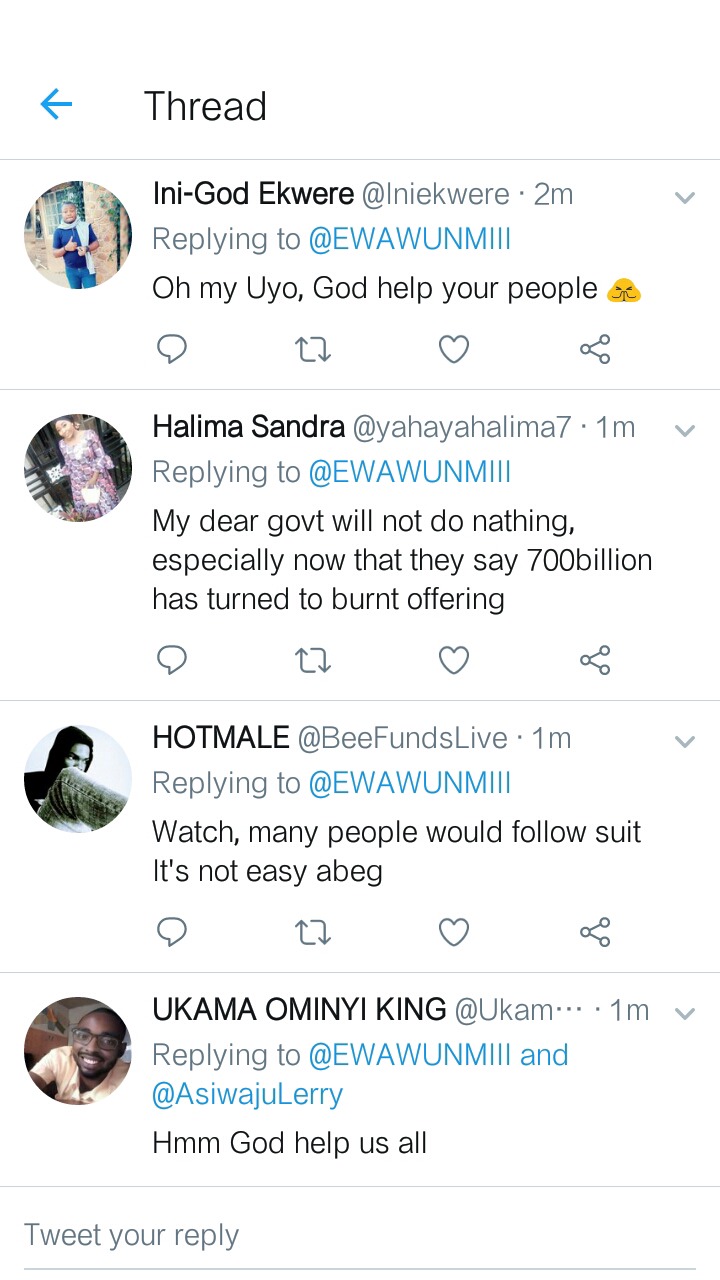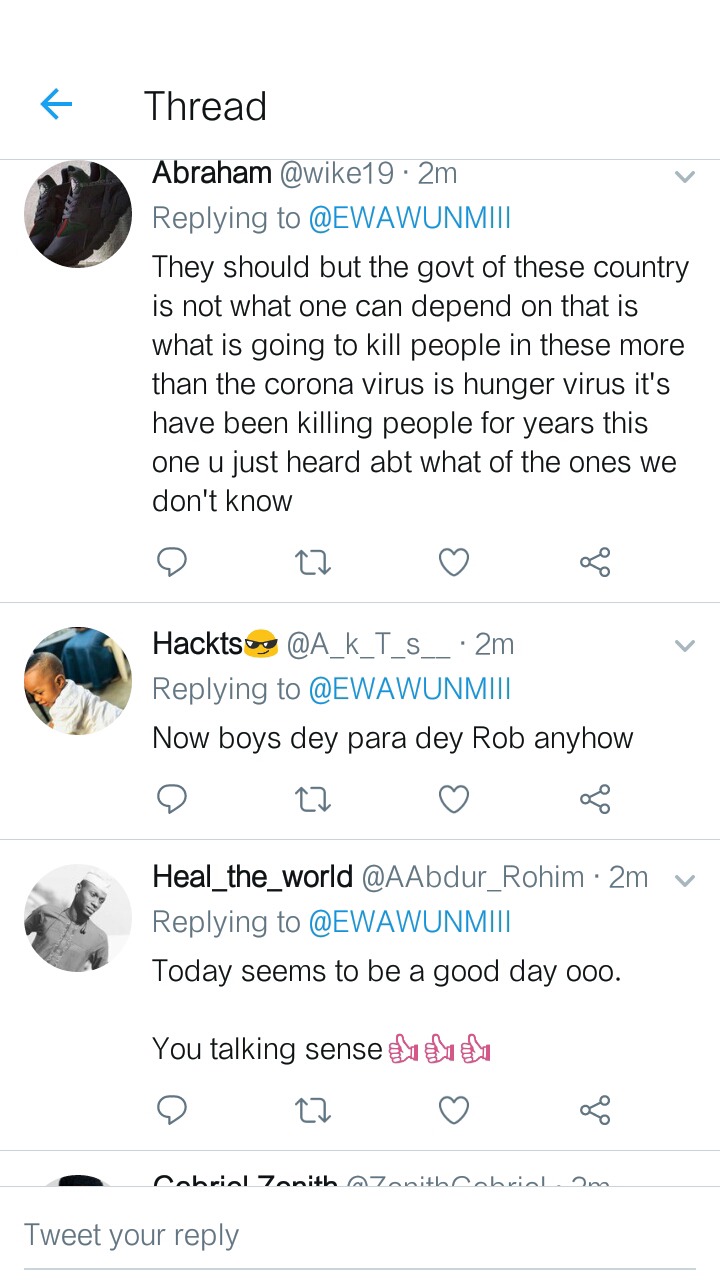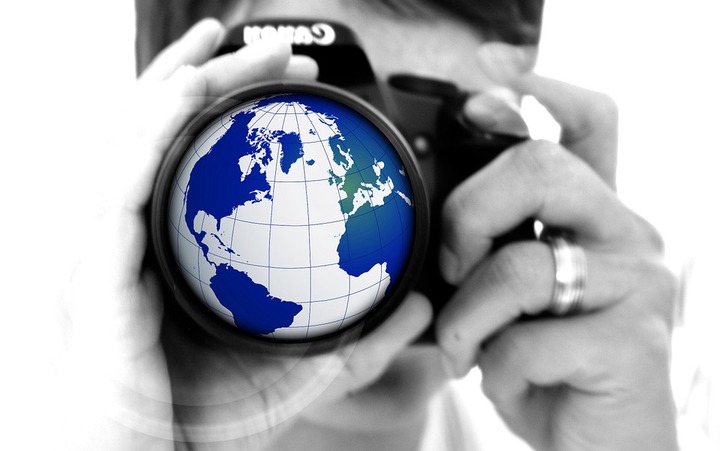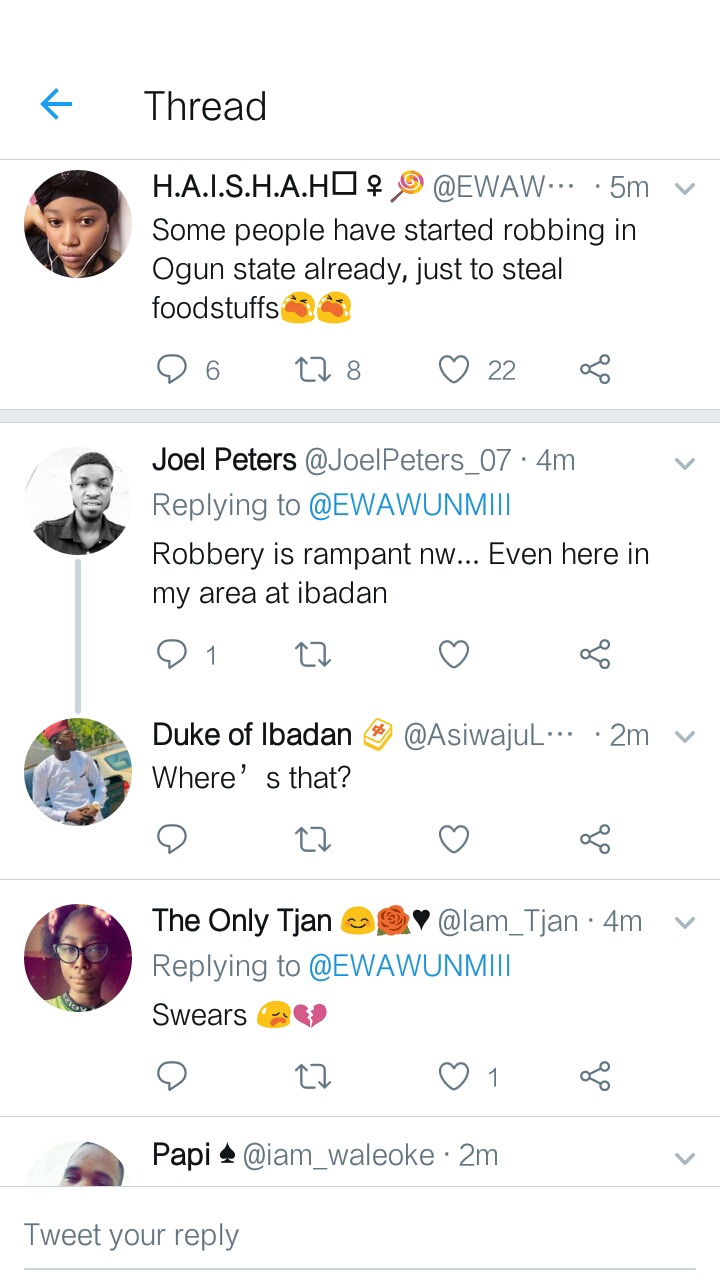 It is unfortunate but are we fair to blame the government for her death?
Please say your mind via comments and share this post please.
Want to buy GOODS directly from Chinese Factories at WHOLESALE PRICES? Click Here
Read all updates on Coronavirus Here
To get latest updates, follow us on FACEBOOK HERE, and TWITTER HERE
See other topics you missed here;
The Truth about Abba Kyari's rumored death and what we discovered
That Fire Outbreak at the Office of the Accountant General could be a setup to loot – read and share your thoughts