Lai Mohammed who is the Minister of Information, Federal Republic of Nigeria against the many cries of Nigerians complaining of hunger in Facebook, tweeter , Instagram , television stations and radio stations due to the Lockdown said that the federal government has disbursed over 100 billion Naira to poor Nigerians and vulnerable persons affected by the Lock down all over the country .
He further stressed that , most poor people all over the country have received the money and there is no hunger anymore in Nigeria.
Recently celebrities like Mr. P, Runtown, Mike, Apost Suleman and others have been doing giveaways on social media to help people feed themselves during this period.
OPINION POLL: Will You Permit Your Bank To Deduct N5,000 To Support The Federal Government In The Fight Against Coronavirus? Vote Your Opinion Here
The federal government has earlier announced that it has started the Conditional Cash Transfer which was an intervention initiative by President Buhari but no one has really said he or she has benefited from this.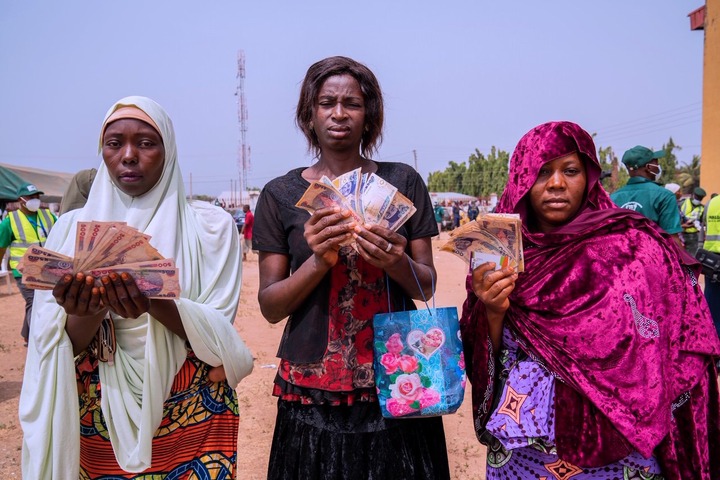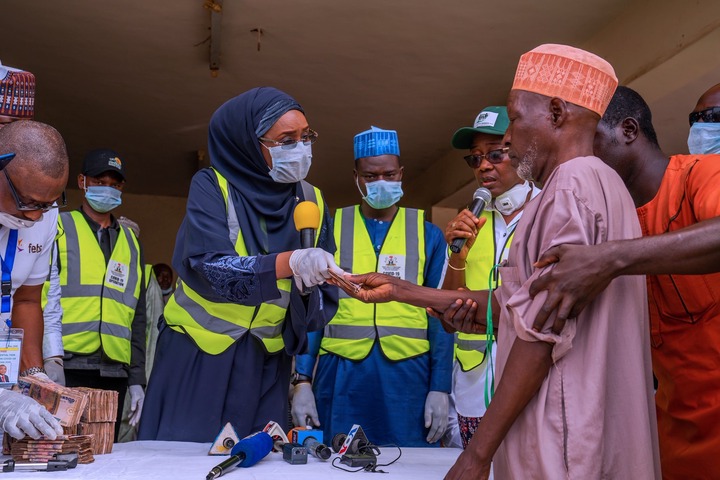 We are now wondering where the 100 Billion was spent at.
Read all updates on Coronavirus Here
DONT MISS THIS: Hottest stories and confessions from Nigerian girls and women that you may have missed this month – A Must See
To get latest updates, follow us on FACEBOOK HERE, and TWITTER HERE
See other topics you missed here;
The Truth about Abba Kyari's rumored death and what we discovered
My Neighbor will get me pregnant before this lockdown is over, I need help and advice – Abuja lady begs
Alert Video: Nigerian soldiers promise to infect all Warri mothers and daughters with HIV for killing a soldier – please share after watching
I will not stop Sunday services because of Coronavirus, my ministry is special – Pst. Mrs. Veronica threaten
God anointed my thing to heal men of their fertility problem by sleeping with them – Pst. Mrs. Veronica
How a girl was raped by the same guy that raped her friend previous year, same month and day
Your p***y has meat – follower tell Anita Joseph after she posts picture revealing her thing
If you sleep with your husband's brother you have not cheated on your husband – Pst. Mrs. Veronica advises