Over 150 suspected bandits have been arrested when solider's from the Sahel Sanity operations storm an illegal mine in Zamfara State.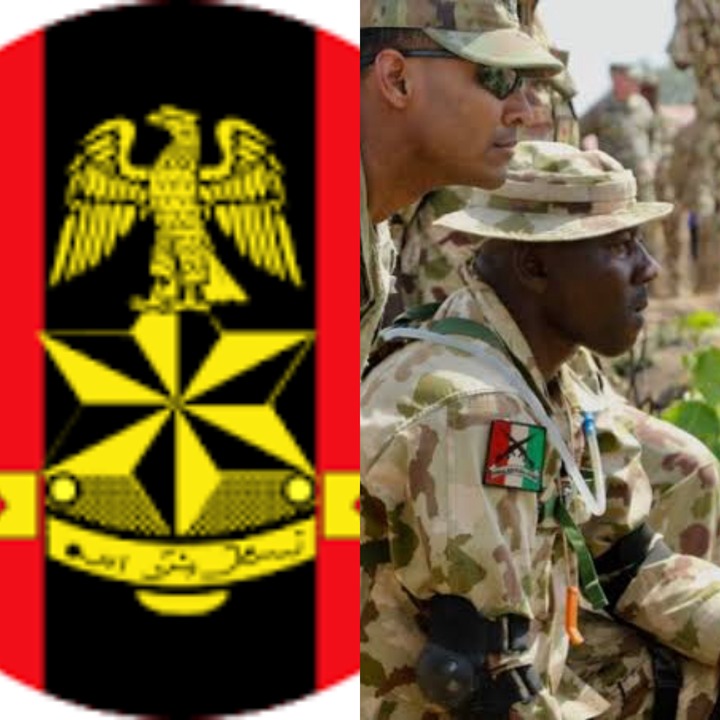 Photo Credit: Google
During the raid, one suspect was killed in the process.
This was made know in a press briefing by Brigadier Bernard Onyeuko, the acting Defence Media Director at a Military formation in Katsina State.
The mine which is located along Gadan Zama-Zuru Road in Zamfara State served as a nest for the bandit
Money gotten from the minerals being mined was used to support/promote their banditry activities.
Also during the raid, 20 locally made Dane guns were recovered from the bandits.
He added that further investigation shows that apart from destroying Nigeria's economy, bandits are being financed from the proceeds of illegal mining.
Two abducted victims were recently rescued from the den of bandits and 10 suspects where also arrested in the process.
All suspected bandits arrested gave useful pieces of information to the troops and with proper intelligence gathered, the Mine which served as their main source finance was discovered and a raid was ordered.
This will cripple the activities of the bandit as their Major source of income has been shutdown.