Whoever said that wonders shall never end was talking about things like this. It is suprising to see that herbalists have gone digital and are now online.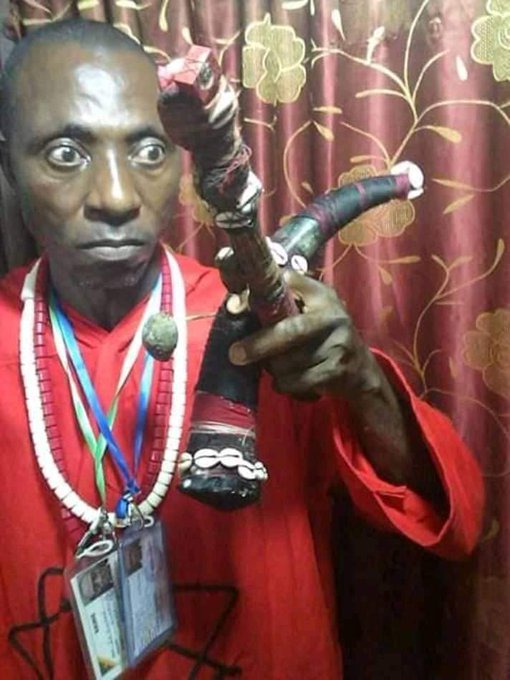 You may even be forced to think that there is an organization of herbalist which is the reason he is hanging 2 identity cards on his neck.
This babalawo took to facebook to write that he can give unending wealth to Nigerian youths if they come to him. As you can see below, he displayed some amount of money on the floor along with his incantation tools and magic wands.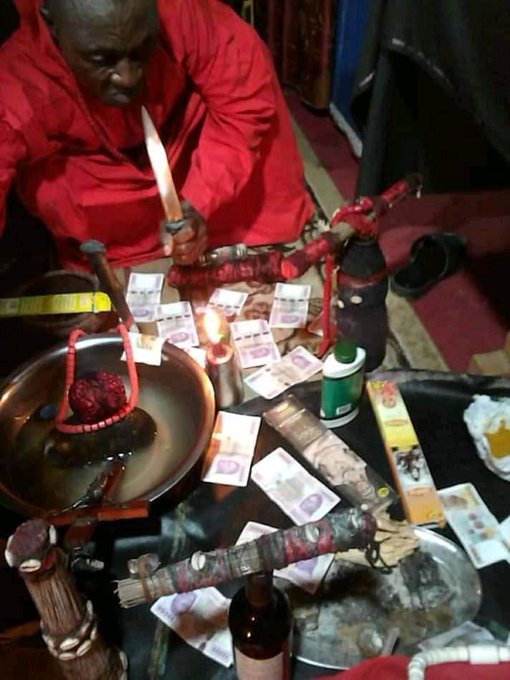 Babalawo has gone digital oo and they are now on social media canvassing for customers. May God save us from this wicked generation.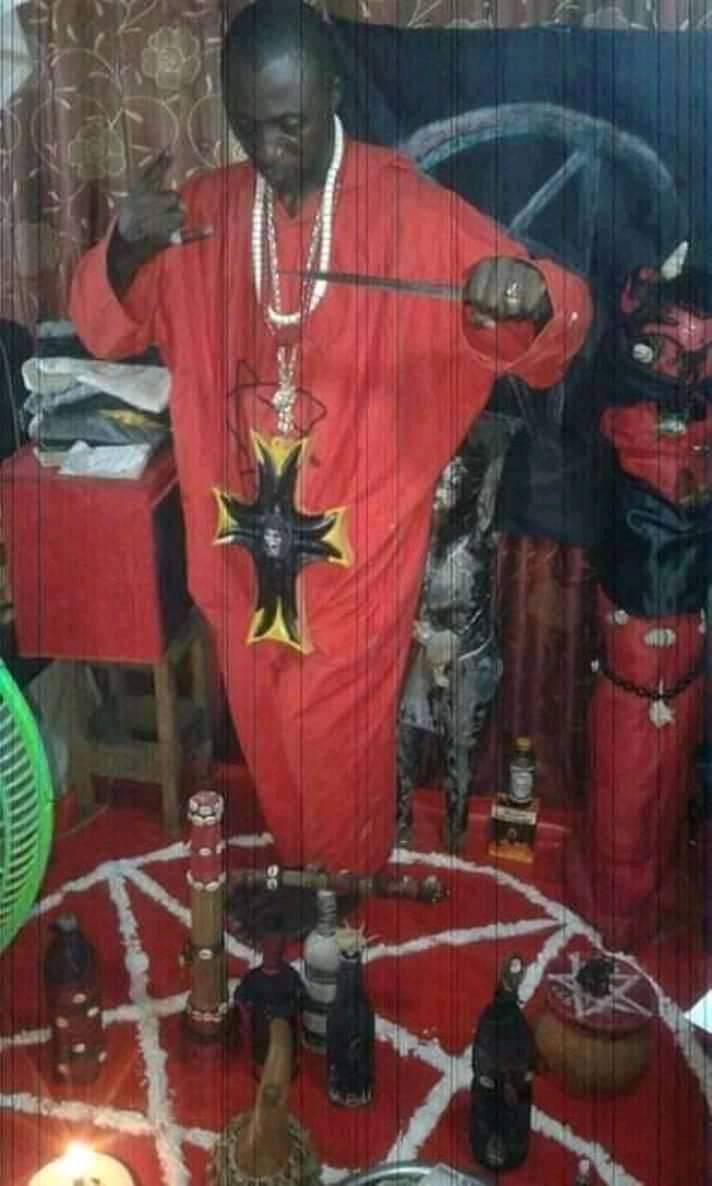 The sad thing is that some people may still fall prey to this and even though he says no sacrifice attached but we all know the truth that there is nothing that comes for free from the devil and the end is always regretable. It is good to do a business and earn a good living, than to fall into this evil trap.
God is the only safe and good way to wealth and prosperity.