The N-Power Batch Applicants that choose N-Power Agro as their program of choice have 95% chances of being shortlisted over the others. Here are the reasons: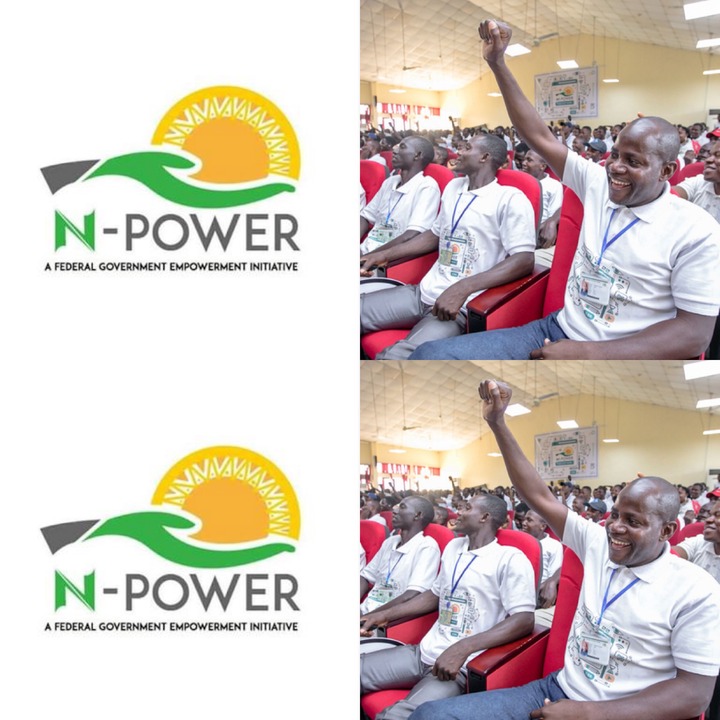 Anytime a Nigerian hears the word Agriculture, what comes to mind immediately is a person holding a Matchett, wearing dirty clothes, with a hoe in a farmland under the hot sun cutting grass or digging the ground. But this is not the case with N-POWER Agro.
The scheme makes the beneficiaries to be reporters and supervisors to government workers in mechanized farms. So the beneficiaries don't get to do the hard labor. Others have the opportunity to work in the state Agricultural board where there are actively involved in policy reforms and implementation in the agricultural sector.
Here are key reasons why you may be shortlisted.
1. There are numerous opportunities in Agriculture
Due to the lack of mechanized farming tools in Nigeria, many people have left the industry to suffer. The government is constantly releasing funds to help combat this problem yearly.
The World Bank and the Central Bank of Nigeria initiatives and programs are geared at rehabilitating the sector and this brings about a lot of vacancies in the industry. This is one reason you might be shortlisted.
2. Little or no Competition
Less than 10% of the 5million plus applicants selected N-Agro as their choice program and this gives you a greater opportunity to be shortlisted.
The fewer the applicants, the more the chances of being selected.
3. The Government welcomes more youths into the Agricultural sector.
The government of Nigeria, be it state or federal is trying to diversify its economy and sources of revenue, so if youths are interested in agriculture, the government is always ready to put everything in place to encourage them as this will help the nation boost food production and it's security goal
4. Schools in Nigeria are closed
The Coronavirus outbreak has left all classrooms in Nigeria under lock and key. Due to this, the government does not like absorbing people into the scheme that are not productive as this will encourage laziness. Instead, they will prefer to absorb productive hands to help them achieve their goal of food security and sufficiency even as the COVID-19 pandemic bites hard.
So congratulations in advances on being shortlisted and endeavor to help the nation actualize its goal of food sufficiency and security.