The current UEFA best player Lionel Messi is already facing a tough moment where he'll have to choose between playing for his club Barcelona, or playing for his country Argentina.
Lionel Messi has been included in the squad list of Argentina for the upcoming World Cup qualifiers against Ecuador and Bolivia come October.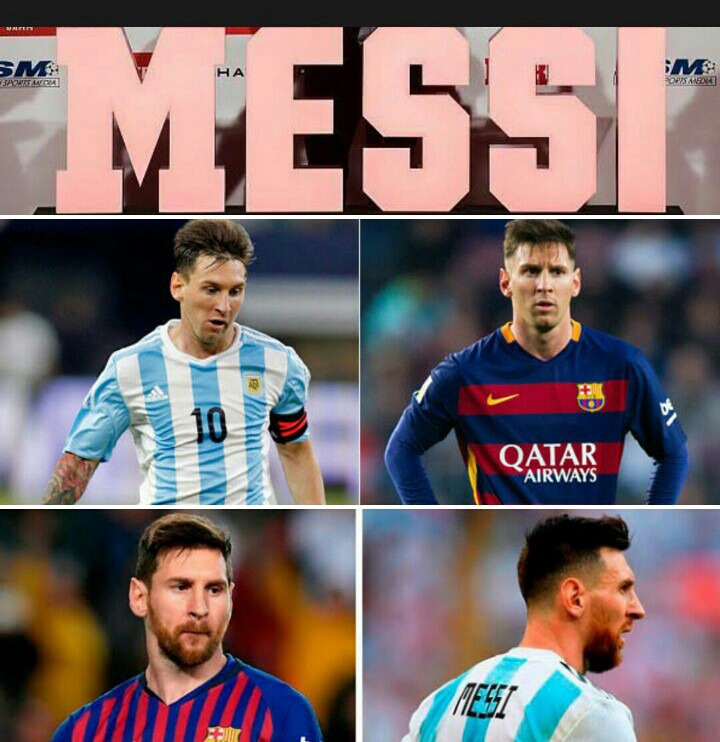 The superstar will have to travel to his home country, and when the playmaker returns to the Camp Nou, he will have to remain in quarantine due to the coronavirus pandemic.
Due to the quarantine Messi will have to stay in, the Argentine playmaker could miss the Barcelona La Liga fixtures against Alaves and Getafe and even Real Madrid.
This is because the Bolivia fixture on 13 October is just 12 days before the El Clasico scheduled for 25 October, which is less than the required 14-days quarantine period as mandated by the WHO.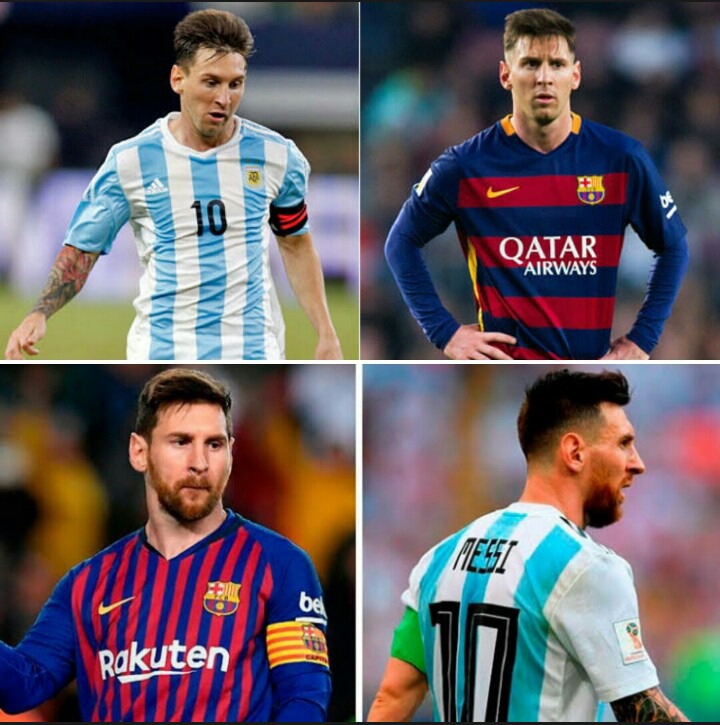 Football analysts have already predicted that this will probably be Messi's last World Cup campaign. As such, the Argentine will have to feature together with his other international teammates, so they could have a chance to win the prestigious trophy, before he retires.
The World Health Organisation, WHO hasn't adjusted the stipulated regulation of 14 days quarantine, and it doesn't seem likely they would change it in Messi's favor (so that he can directly play after 12 days).
However, according to Sport, Barcelona has already expressed their concern to FIFA. Not only Barcelona see suffering from this. Other European clubs are also affected by the situation, and a meeting with FIFA should land in an agreement in this regard.