Social media users and of course Tiktok app users have taken to their different social media platforms to campaign for the permanent bank on Tiktok app.
Most of the Tiktok app users that are Indians are of the opinion that the app is destroying the younger generation and the whole essence of decency.
The app which is a video app that users can make video of themselves and post has recently been permitting violent videos that supports abuse on women and underage.
Many Indian users started the hashtag #tiktokexposed and it is currently trending on Twitter.
Read what most users are saying below;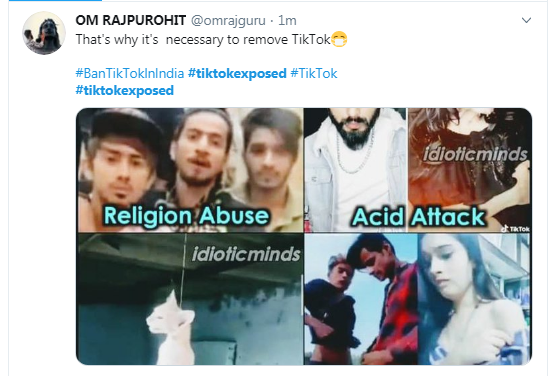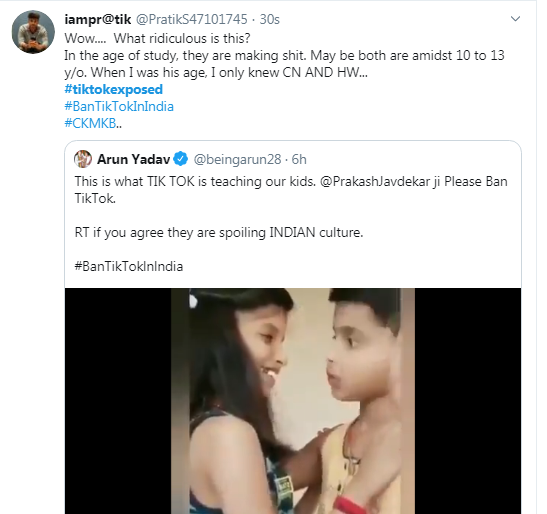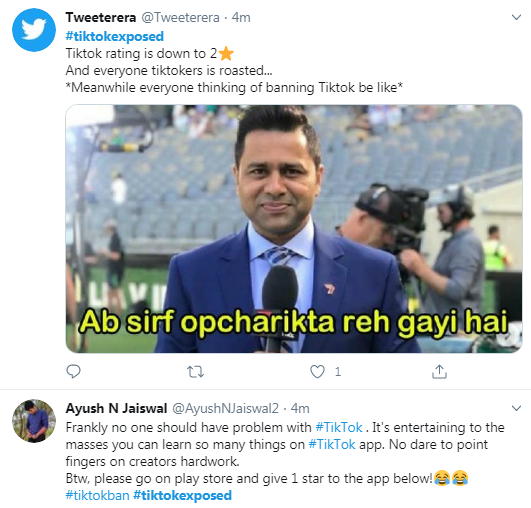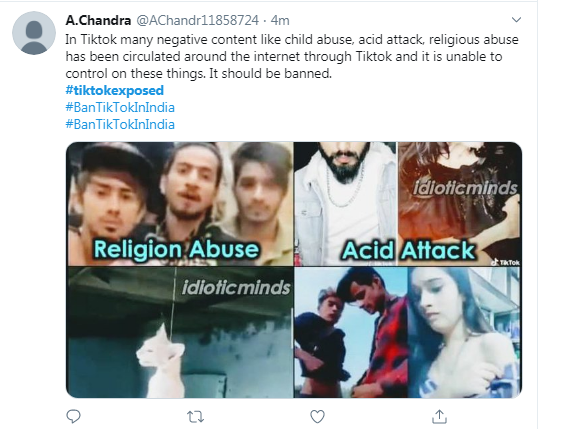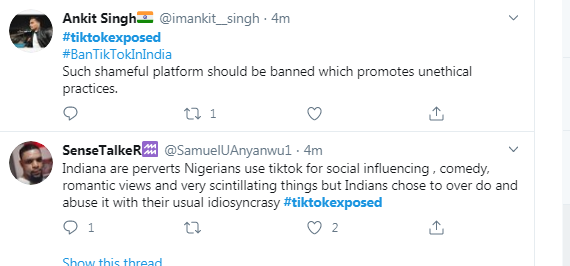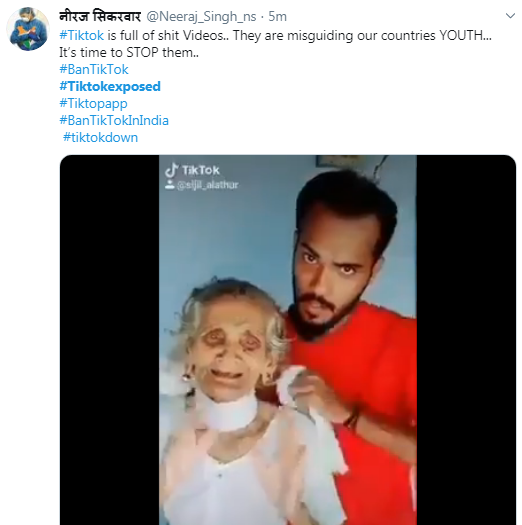 This is surprising considering the fact that Nigerians have used the app to their own advantage concerning their businesses and like a particular Twitter user said, the Indians are perverts and they abuse the app.
The app rating on google play has reportedly reduced to 2.0 and we are waiting to hear from the company what is their next move.
Share your thoughts about this issue via comment below, do you support this campaign against Tiktok or should we blame the Indians?
Please share this post.