According to biblical facts, it is God that chooses leaders and if this claim is true then Godwin Obaseki will win in the coming Edo State elections.
Dont Miss This:'I don't have Gonorrhea or any STD, Cletus is sent to blackmail me' – Pst. Mrs. Veronica
The events that have unfolded itself in the Nigerian political arena over the past 4 years have proven that God is still interested in the affairs of this country and I am super sure that God wants Obaseki to continue as governor of Edo State for a second term.
Adams Oshiomole sees himself as God on Edo State, the same way Godswill Akpabio saw himself and also the same way Amaechi saw himself.
Of course we all know what happened to them with regards to their state elections, Oshiomole is too proud and arrogant, he expects people to worship him and continually dance to his tune.
This cannot happen, the man wants to ensure that he gets back the control over Edo State.
I am so pained and disappointed at the show of shame that has played out in Edo State APC.
This is wrong but since politics is seen as a dirty game so it is hard for people to condemn it in totality.
Governor Godwin Obaseki is a good man and so far he has done a good job in Edo State.
All Oshiomole wants is to have control over the state again, he should understand that power transients and he should allow others be in charge, when he was governor of Edo State, no one under the disguise of godfatherism disturbed him.
I am sure that Godwin Obaseki will win the forthcoming governorship elections because of his recent visit to Wike and Emmanuel Udom, you will recall that these two men defeated their predecessors in the just concluded state elections.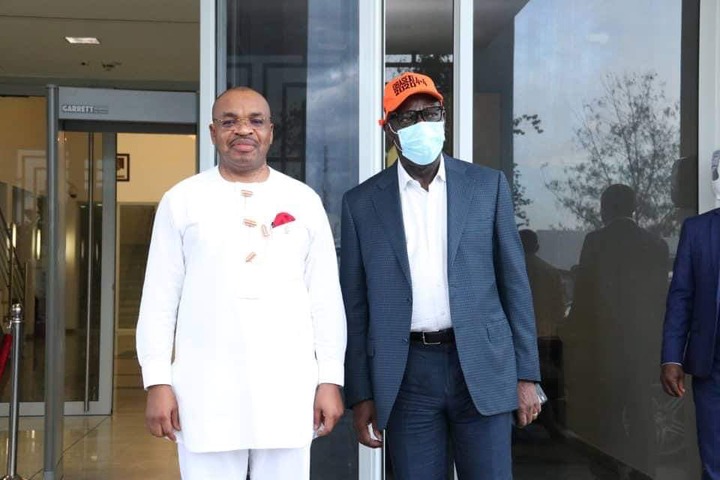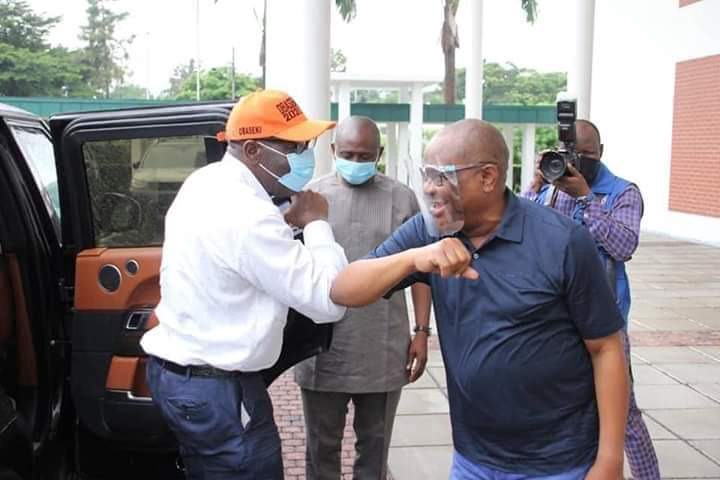 I pray that the same grace will extend to Godwin Obaseki but truly if he loses, then I will do God exists.
Want to buy GOODS directly from Chinese Factories at WHOLESALE PRICES? Click Here
Newest Posts;
Dont miss this: HELP! I belong to a group of LESBIANS who swore NEVER to get MARRIED but I want to get MARRIED now – lady needs advice
Dont miss this: WONDERS! Pst. Mrs. Veronica infected me with gonorrhea, she has ruined my life – Cletus Brownson cries
Dont miss this: Trending Video: Man gets mad with his son after paying $21k for his school fees and he passed only music
Also read: True Story: My husband likes kissing our 15yr old daughter deeply and I am beginning to get uncomfortable – please advice.
Hot and New for your reading: Uyo is BOILING! A married man sends a threat message to a guy who is using juju to screw his wife – read post
Before then please read: Married Woman: I Have Decided To Cheat On My Husband And Nothing Will Stop Me – Read why
Also did you Watch what Pst. Mrs. Veronica did with my husband in the name of healing and recorded – wife shares video
Read all updates on Coronavirus Here