Former Manchester United Captain Nemanja Vidic has recounted moments in history over the early days of Sir Alex Ferguson's relationship with Cristiano Ronaldo at Man United. He said Ronaldo was a bit emotional at the onset.
Ronaldo, a 5 times ballon d'Or winner arrived at Manchester United from Sporting CP in 2003 at a young age of 18. He went on to spend six seasons at the club and enjoyed a father-son union with Alex Ferguson.
Ronaldo developed into one of the world's greatest footballers under his management. But like most things in life, their relationship wasn't always perfect.
Former United captain and defender Vidic has recounted the early stage of relationship between Ronaldo and the incredible football Scot.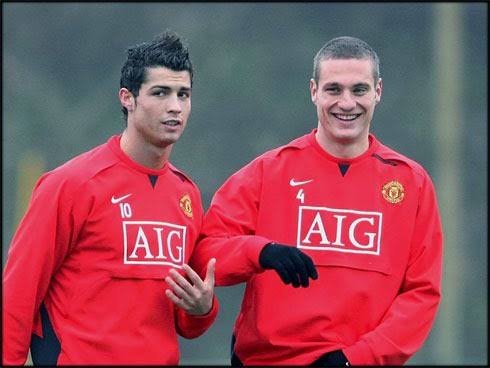 Vidic said: "I think Ronaldo wasn't happy when he [Sir Alex] shouted at him,…..In the beginning it was one time he said something to Ronaldo, but he accepted it very emotionally."
He said Ronaldo was still young and sometimes took things personally.
"He took it personally, but he was very young – he was 20 years old."
Soon after that incident, Sir Alex approached Ronaldo differently.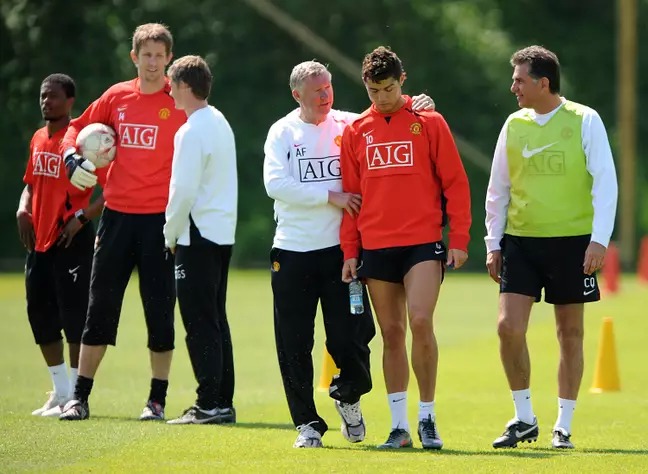 Vidic said: "Of course you realise, even me, that next time you will not tell him [if he does something wrong]…..It's better to not tell him because otherwise he will be too emotional and he won't help you be better."
In the years following Ronaldo's departure from Manchester United, the superstar has opened up on his relationship with Ferguson, saying he still holds great respect for the legendary coach, who is like a father to him in football.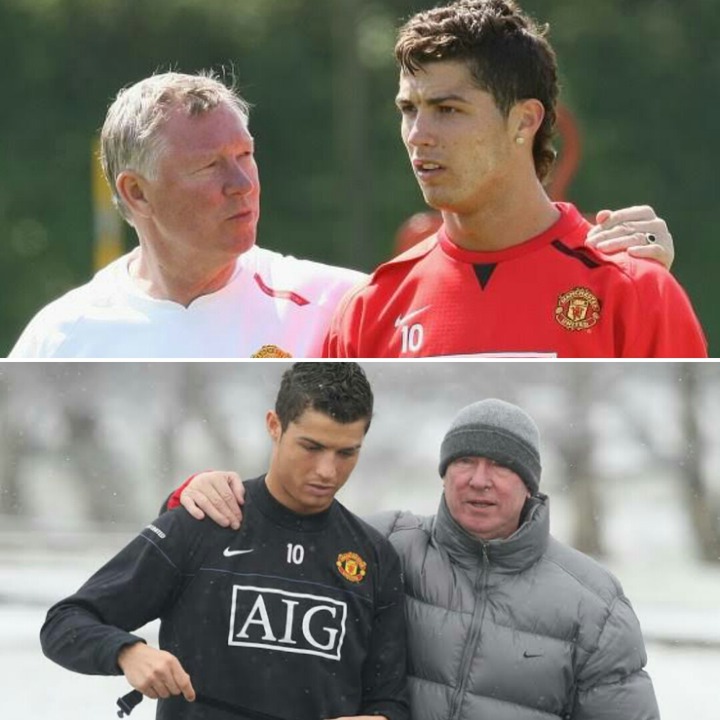 Post Reference: Sport Bible
Alex Ferguson was indeed like a father to Cristiano Ronaldo.