The Household Upliftment Program is one of the programs of Buhari's administration that aims at empowering poor and most vulnerable homes in Nigeria.
OPINION POLL:Will You Permit Your Bank To Deduct N5,000 To Support The Federal Government In The Fight Against Coronavirus? Vote Your Opinion Here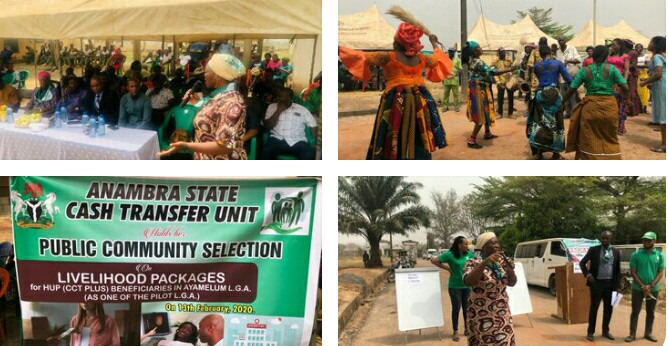 So far they have paid several homes in Sokoto, Jigawa, Adamawa, Oyo States and have issued a list of states that payment will continue with.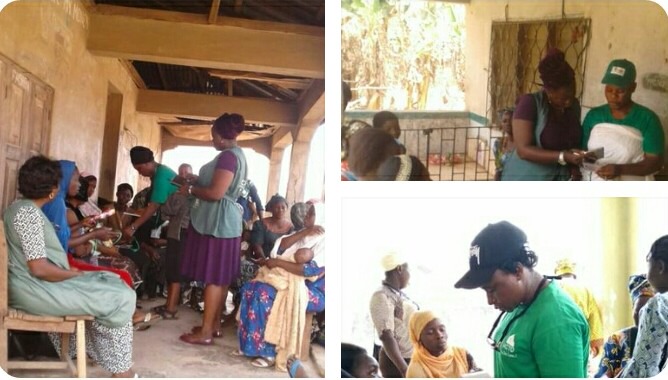 Payment to beneficiaries in the following locations 6th of April,2020:
1. Niger
2. Osun
3. Plateau
4. Kwara
5. Kogi
6. Benue
7. Gombe
8. Adamawa
9. Taraba
10. Kaduna
11. Cross- River
12. Kano
13. Rivers
14. Jigawa
15. Ekiti
15. Oyo
16. Imo and
17. Bauchi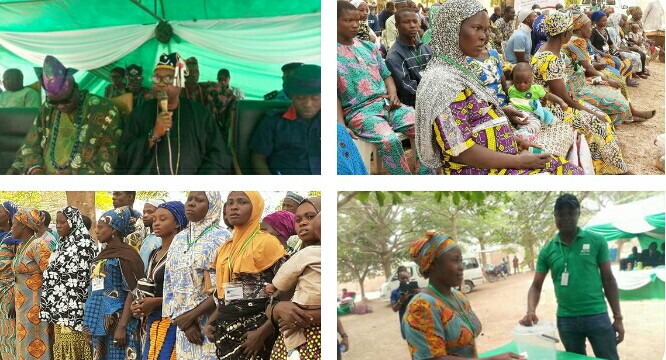 Is your state included? Be ready to benefit from the program.
Share this information to everyone.
I need a boyfriend that will be giving me money but will not want to sleep with me – hot girl Uzpamaka says
Read all updates on Coronavirus Here
DONT MISS THIS: Hottest stories and confessions from Nigerian girls and women that you may have missed this month – A Must See
To get latest updates, follow us on FACEBOOK HERE, and TWITTER HERE
See other topics you missed here;
The Truth about Abba Kyari's rumored death and what we discovered
My Neighbor will get me pregnant before this lockdown is over, I need help and advice – Abuja lady begs
Alert Video: Nigerian soldiers promise to infect all Warri mothers and daughters with HIV for killing a soldier – please share after watching
I will not stop Sunday services because of Coronavirus, my ministry is special – Pst. Mrs. Veronica threaten
God anointed my thing to heal men of their fertility problem by sleeping with them – Pst. Mrs. Veronica
How a girl was raped by the same guy that raped her friend previous year, same month and day
Your p***y has meat – follower tell Anita Joseph after she posts picture revealing her thing